Inclusion & Diversity
in Open Source
An onsite event with safety protocols and distancing
Sunday • October 17, 2021
A half-day stand-alone event • FREE to attend but separate registration is required
Overview
The 2021 Inclusion & Diversity event will feature stand-alone talks and panel discussions around a variety of predetermined inclusion topics. Subject matter experts, community and company leaders, and technologists of all types will attend, participate and network.
Registration/Check-In
Check-In (for those already registered) and onsite registration (for those that are not) opens at 12:00 noon ET in the Raleigh Convention Center lobby and live programming begins at 1:00 pm ET. The event will wrap up between 5:00 and 5:30 pm with an indoor/outdoor networking social.
Location
Raleigh Convention Center, 500 S Salisbury St, Raleigh, NC 27601. Approach the front/main street-side entrance and enter through the Wellness Check Station before entering the building. The event itself will take place in 306 A, B and C – we're dropping air walls to create distance between everyone. ATO volunteers will direct attendees where to go once inside the building.
Emcee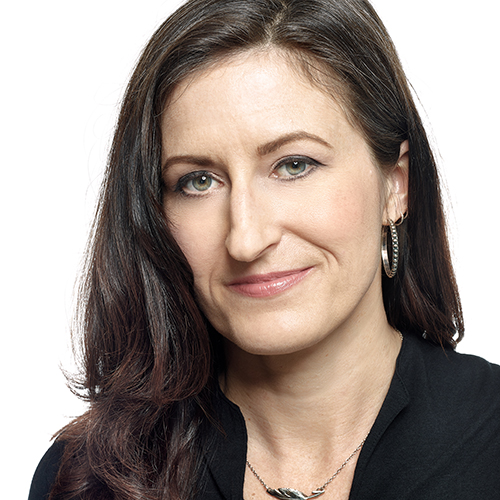 Rikki Endsley, Open Source Community Manager at AWS and long-time tech editor, writer, content strategist, and open source community manager will serve as event emcee.
Speakers
Safety Protocols
There will be safety protocols in place at the event to make the environment as safe as possible. Safety is always a top concern. Get the details and hear it from us directly here. Basically, we are requiring proof of vaccination or a negative test within 72 hours of the event (bring it with you) and there is a face covering requirement in the conference center (a Raleigh city ordinance). A quick wrist-based temperature check will also be conducted (takes 2 seconds, literally)- a temperature of 100.3 and below is acceptable. We apologize for any inconvenience ahead of time but again, we want the environment to be as safe as possible for everyone. *Note, outdoor networking space will be available and face coverings are not required when drinking/eating at the post-event social. Also, floor space will be configured to maximize distancing.
Attend and (possibly) win a 13 inch Macbook Pro
As a small way of saying "thank you" we're giving away a brand new 13 inch Macbook Pro with the M1 chip to one lucky attendee. There is no "catch" really. Simply register and attend the event, and stick around and enjoy the sessions. At the conclusion of programming we'll choose a random attendee via a random number generator (must be present to win) and hand them the machine. No strings attached.