Inclusion & Diversity
in Open Source
Sunday • October 17, 2021
A half-day stand-alone event • FREE to attend but separate registration is required
Overview
The 2021 Inclusion & Diversity event will feature traditional talks, panel discussions, and extended and group discussions around a variety of predetermined inclusion topics. Subject matter experts, community and company leaders, and technologists of all types will attend and participate.
Registration/Check-In
Registration and/or check-in opens at 12:00 noon ET and live programming begins at 1:00 pm ET. The event will wrap up between 5:00 and 6:00 pm with a networking social.
Location
Raleigh Convention Center, 500 S Salisbury St, Raleigh, NC 27601
Schedule
Will be released mid-August
A look back at 2020 …
More than 1,000 people from all over the world and the U.S. attended and participated in the virtual event in 2020. The discussions and related networking were tremendous, as confirmed in post-event attendee surveys as well as live feedback.
Select speakers and panel members in 2020 included: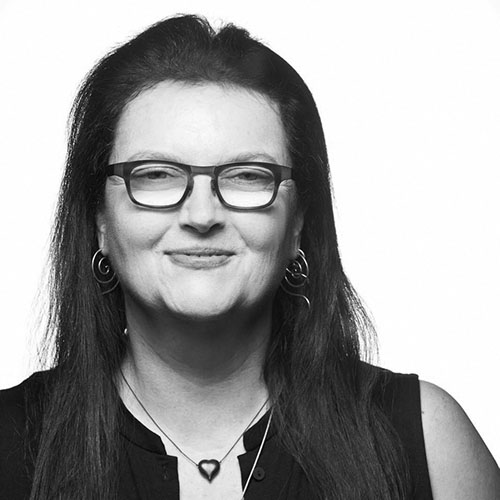 Danese Cooper
Nearform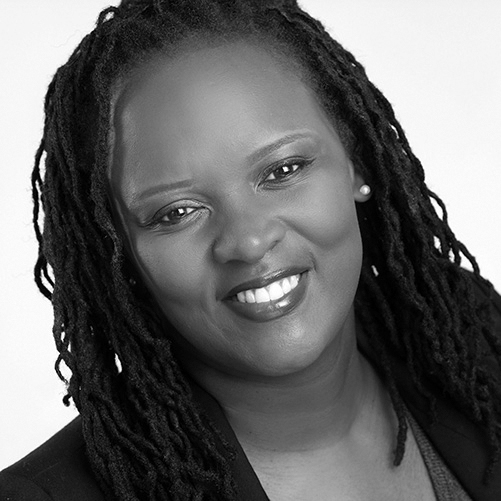 Demetris Cheatham
GitHub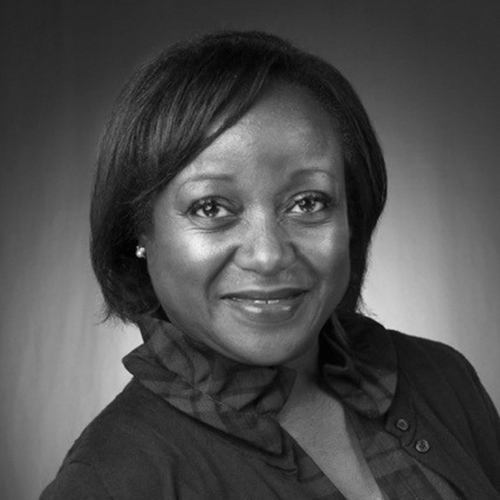 Wendy John
Fidelity Investments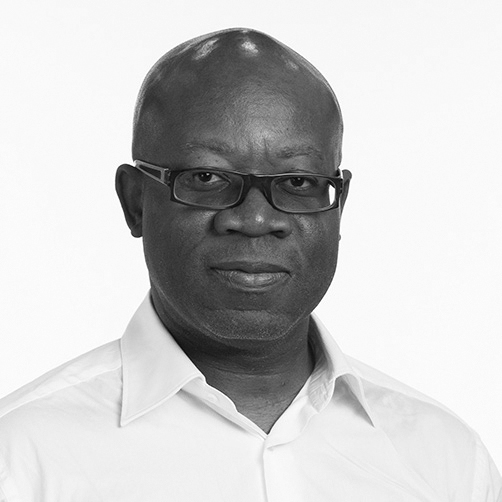 Ndu Emuchay
IBM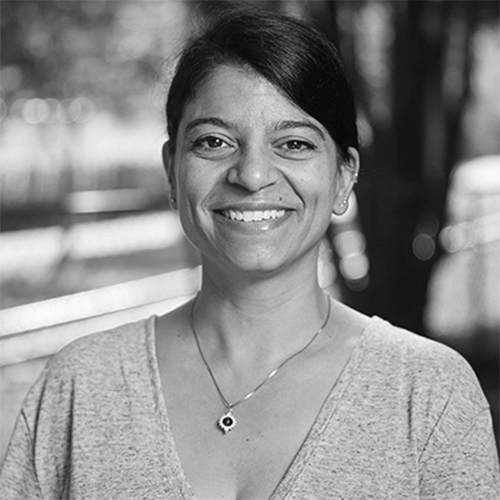 Ellen Spertus
Mills College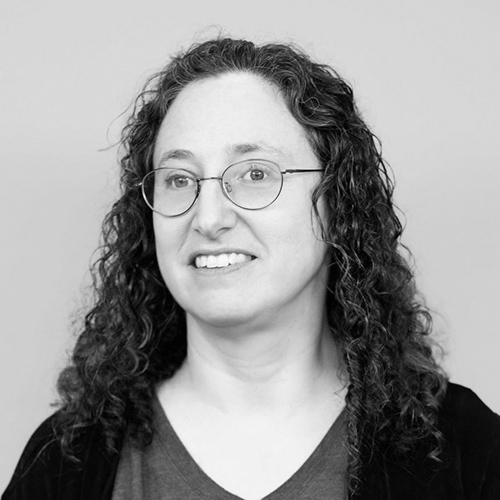 Lisa Smith
Zapier/Women Who Code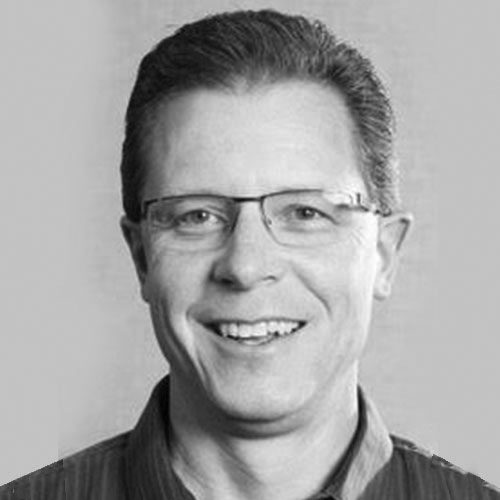 Guy Martin
Oasis Open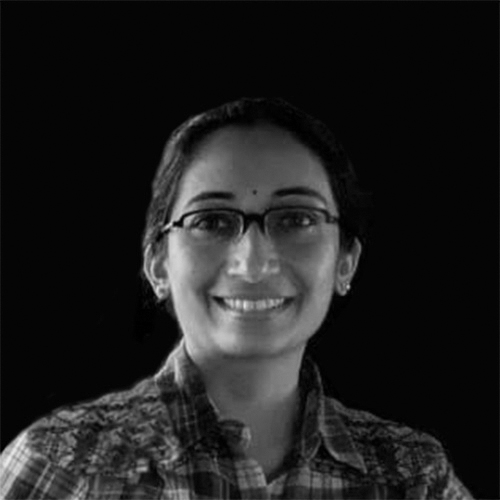 Vasudha Swaminathan
Stack Overflow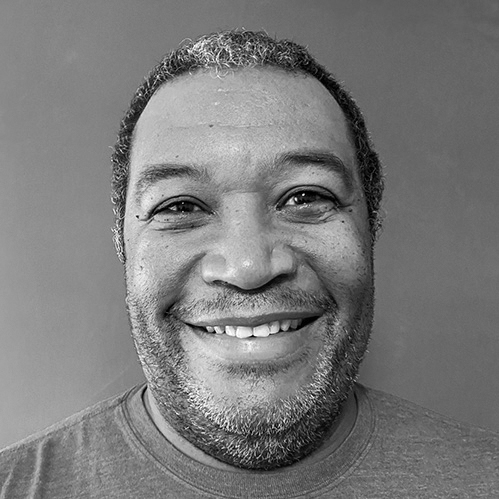 Johnny Preyer
MailChimp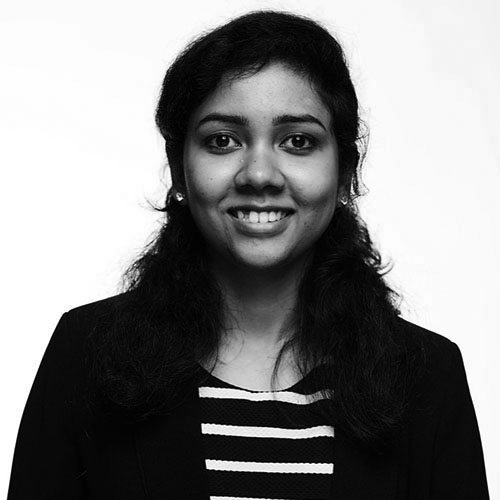 Saishruthi Swaminathan
IBM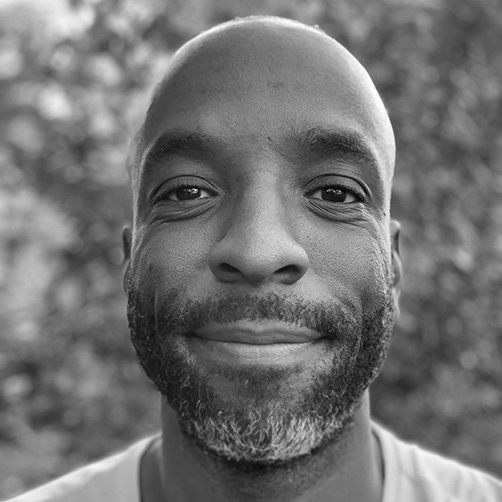 Jason Brewer
MailChimp
Topics covered included:
Bias and Discrimination in Machine Learning
Ensuring access to the underrepresented
Inclusion & Diversity Best Practices
The CS educational component / higher ed
How to be an ally
The role of diversity of thought on product development
How to be old in tech
Inclusion & Diversity at the executive level
2020 sponsors and participating companies included: