Travel
On behalf of the ATO team, we look forward to hosting you in Raleigh for All Things Open 2021! We've done our best to include all relevant travel information below. However, contact us directly at [email protected] with questions.
If you have any questions regarding COVID-19 guidelines, please review our COVID-19 Policy page as well as the CDC's Travel Guidelines for domestic and international travel listed here.
Raleigh Convention Center
The 2021 event will be hosted at The Raleigh Convention Center (RCC) in downtown Raleigh, NC USA. The RCC is located at 500 S Salisbury St, Raleigh, NC 27601.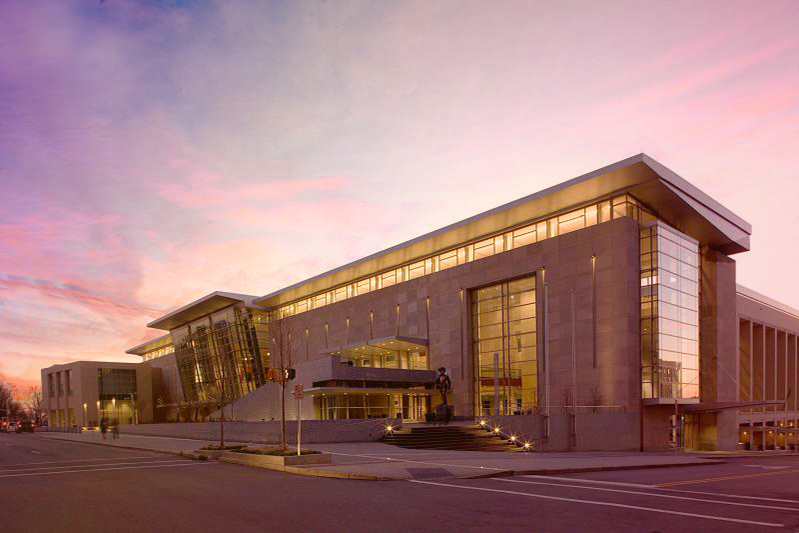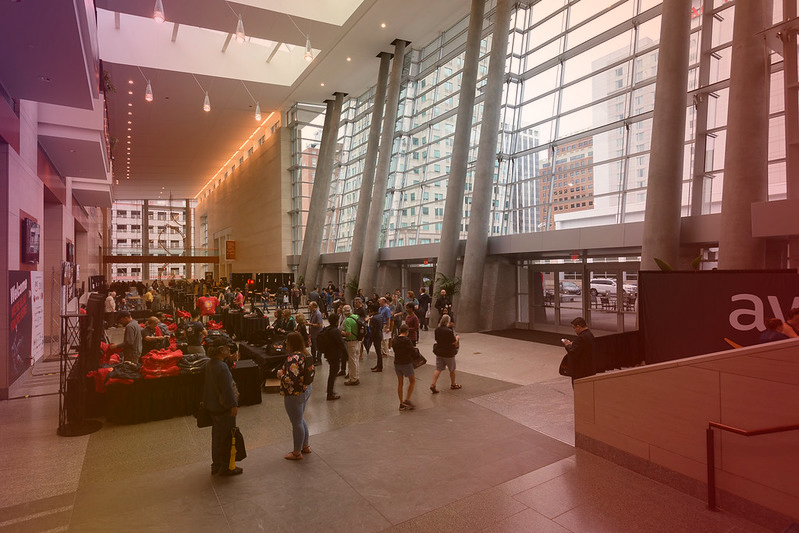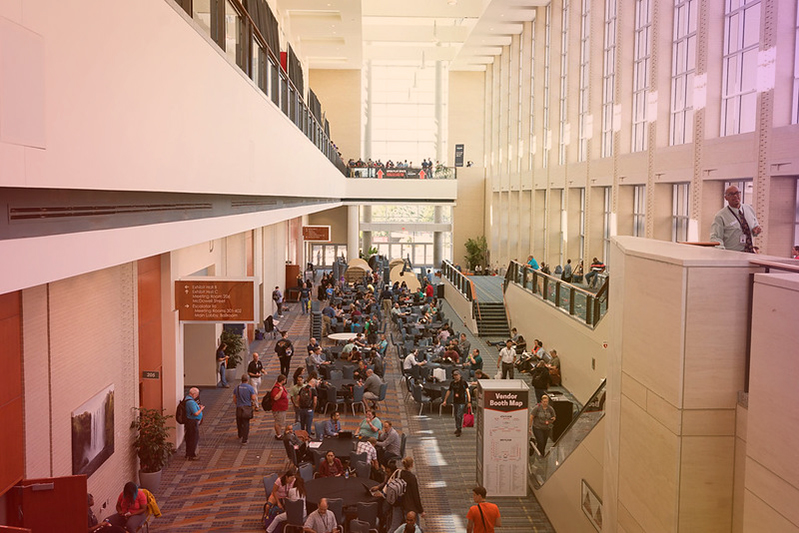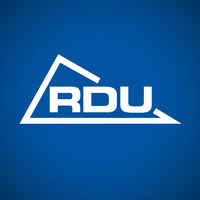 Raleigh-Durham International Airport
The closest airport is Raleigh-Durham International Airport (RDU). Raleigh-Durham International Airport serves the Research Triangle Region of North Carolina, a multi-county area that includes the state capitol of Raleigh, as well as the vibrant cities of Durham, Chapel Hill and Cary along with dozens of larger towns and small communities throughout the central portion of the state.
Sheraton Raleigh Hotel
The host hotel is the downtown Sheraton Raleigh Hotel, located steps away from the Convention Center at 421 S Salisbury St, Raleigh, NC 27601.

Follow CDC Travel Guidelines
If travel is required we strongly recommend following established CDC Guidelines.
VisitRaleigh.com
Looking for something to do while in downtown Raleigh? You're in luck! A complete guide to downtown Raleigh is available on the VisitRaleigh website. Have questions? Reach out to them directly. They are super friendly and will respond quickly.