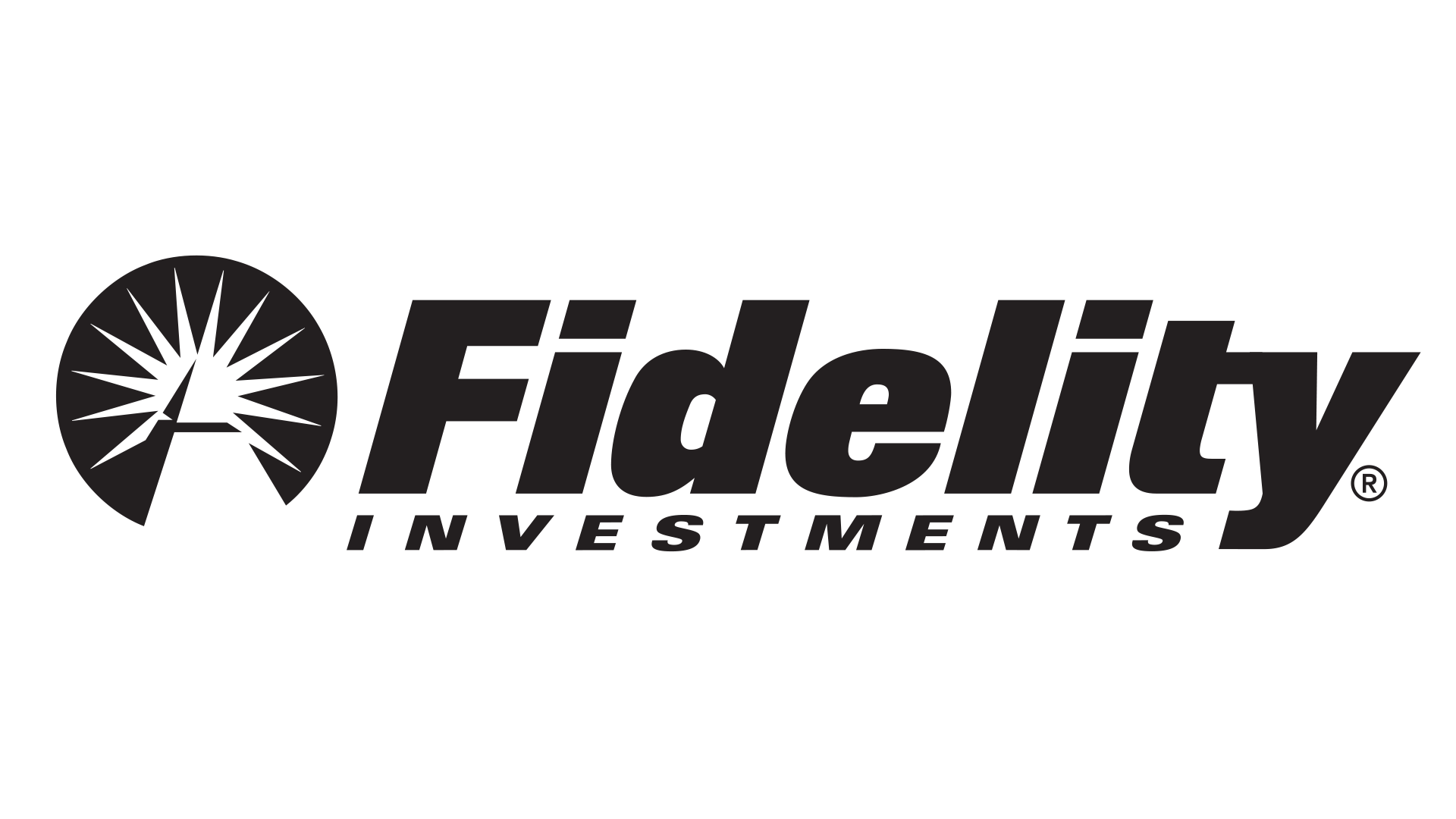 Fidelity Investments
PLATINUM SPONSOR • RTP MEETUP SPONSOR
At Fidelity, we create the technology that fuels our mission to help people live the lives they want.
Yes, we are a 70+ year, privately owned financial institution, but we are also a company that invests $2.5B annually in game-changing tech platforms. Our technologists change the rules–directly impacting on how we deliver financial services to our customers. You could say we have a startup attitude without the risk.
We are looking for technologists with a passion for data and changing the world. We empower our associates to focus on new, forward-thinking ideas – from big data to mobile and cloud. Our teams work in every time zone around the globe and collaborate using the latest video and social media technologies.
Don't be one of many–join us. Change the rules. Make a difference.