What do we mean by Hybrid?
In 2021 the conference will feature three days of in-person and virtual programming.
*subject to change based on COVID-19 situation of course
Sunday, October 17
In-Person
One half-day co-located event and the official Welcome Social will be hosted at the Raleigh Convention Center. Programming begins at 1:00 pm ET for Inclusion & Diversity. The Welcome Social begins at 6:00 pm ET outside in Sir Walter Raleigh Plaza.  Both are free to attend.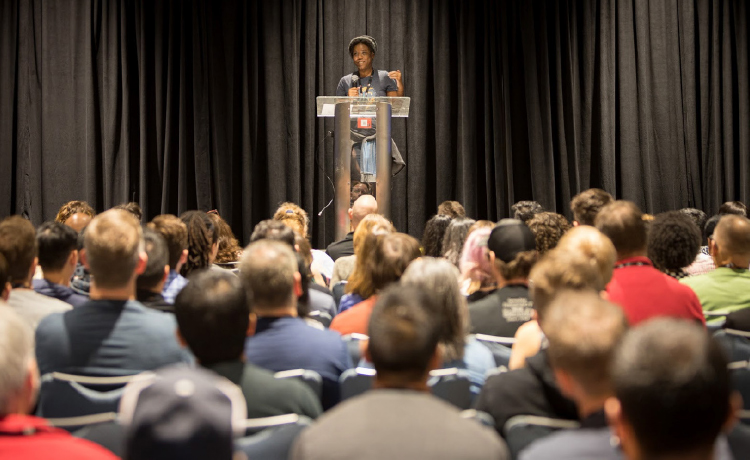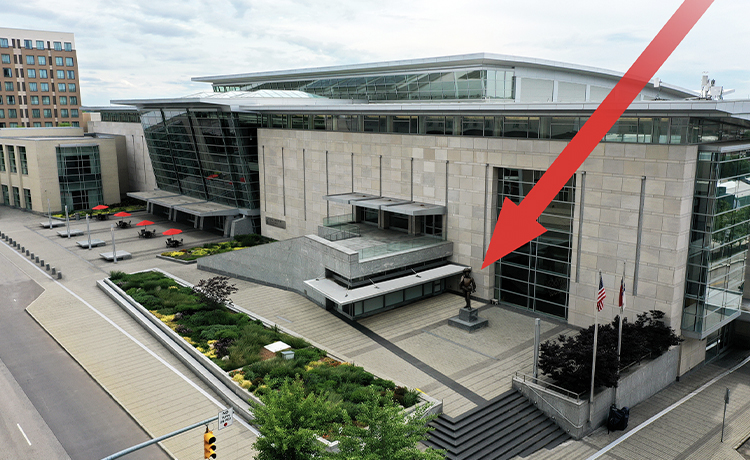 Monday, October 18 & Tuesday, October 19
Traditional" conference days featuring 15 minute keynotes, 45 and 90 minute sessions, and one co-located event (Community Leadership Summit). *Safety protocols will be in place and enforced.
In-Person
In-person programming takes place at The Raleigh Convention Center with safety protocols in place. Each day will feature 10 tracks and 75 speakers.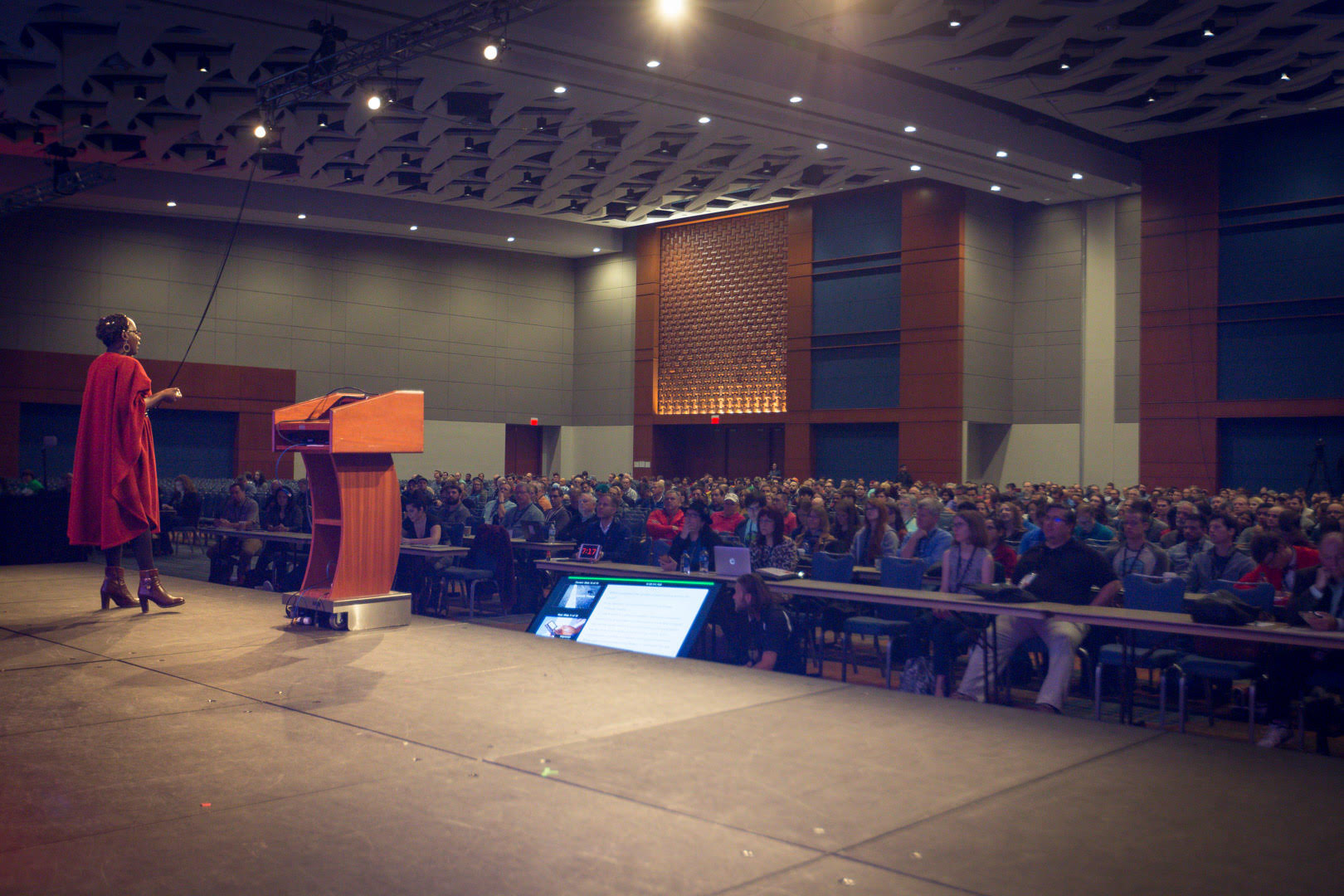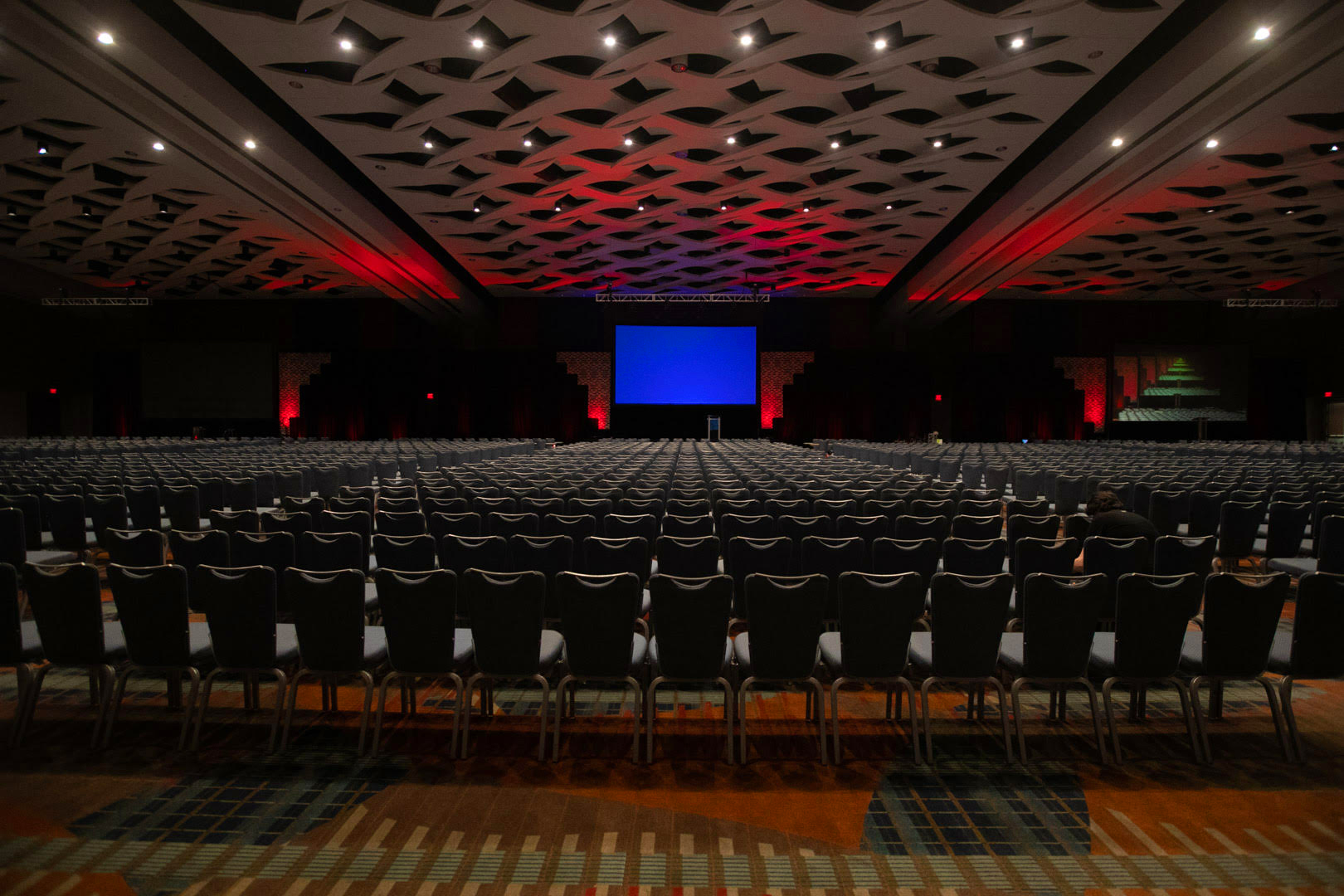 Virtual
Virtual programming will be available on the 6Connex platform for those that can't attend in-person. All onsite programming will be live streamed. Content will include all keynote talks and 10+ tracks each day of 15, 45 and 90 minute sessions.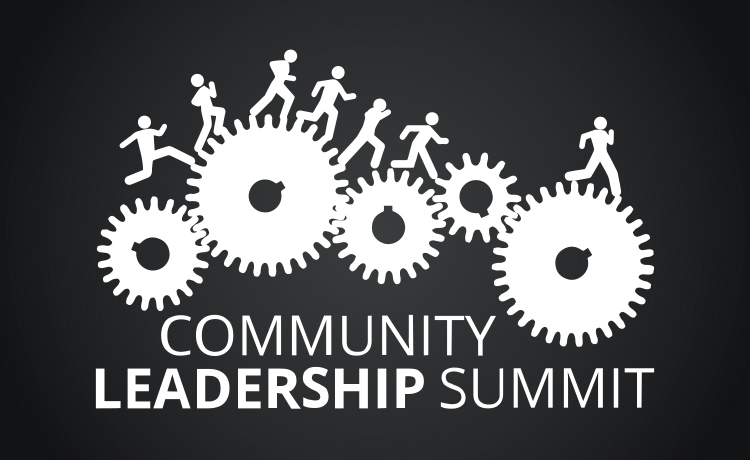 Community Leadership Summit 2021 – Monday, October 18
The Community Leadership Summit will take place Monday, October 18 on the virtual platform (attendees should register for the virtual event). A full day of moderated discussions and talks with community leaders from around the world will be featured.
Register Now