What do we mean by Hybrid?
In 2021 the conference will feature three days of in-person and virtual programming.
*subject to change based on COVID-19 situation of course
Sunday, October 17
In-Person
Two half-day co-located events will be hosted at the Raleigh Convention Center. Programming begins at 1:00 pm ET for both and both are free to attend.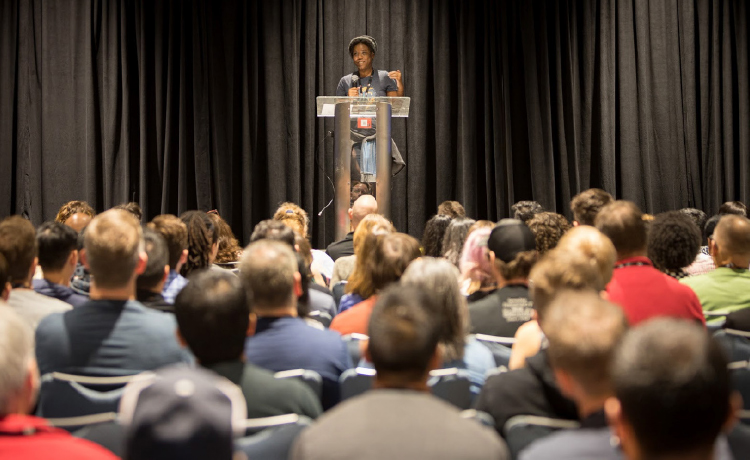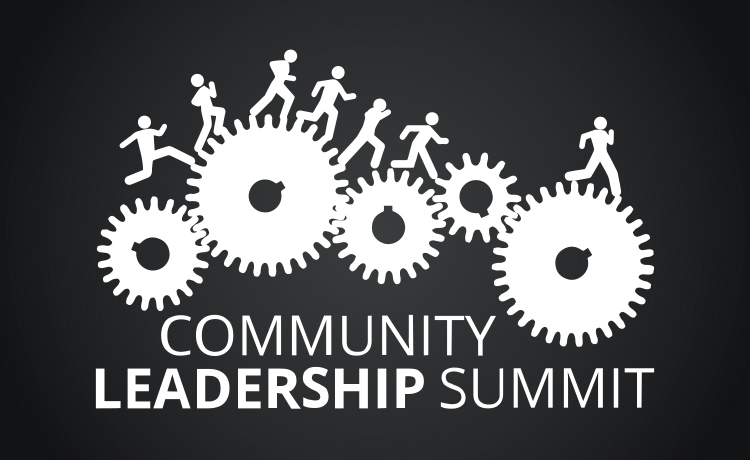 Monday, October 18 & Tuesday, October 19
"Traditional" conference days featuring 15 minute keynotes and 45 and 90 minute sessions.
In-Person
In-person programming takes place at The Raleigh Convention Center. Each day will feature 15+ tracks and nearly 100 speakers.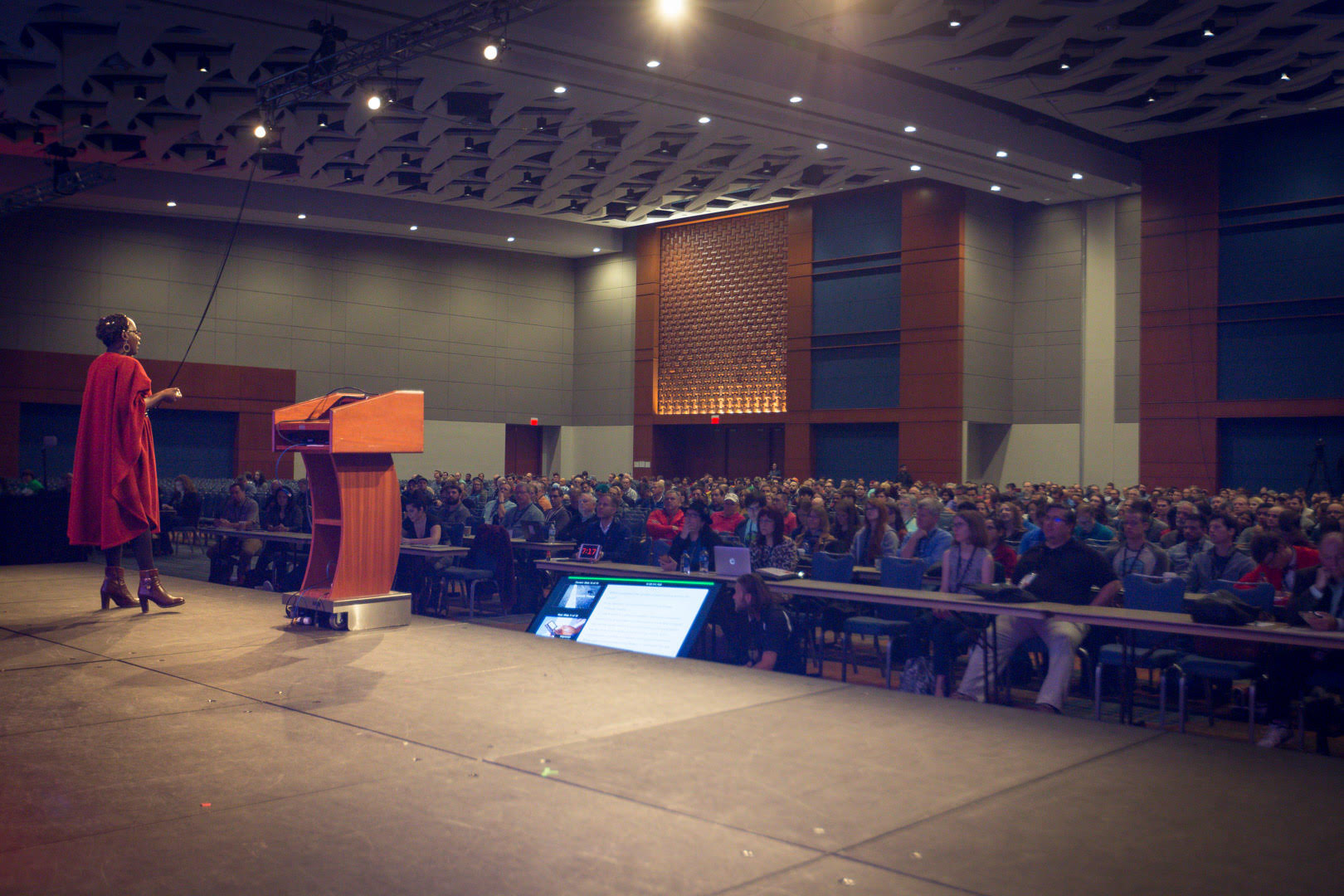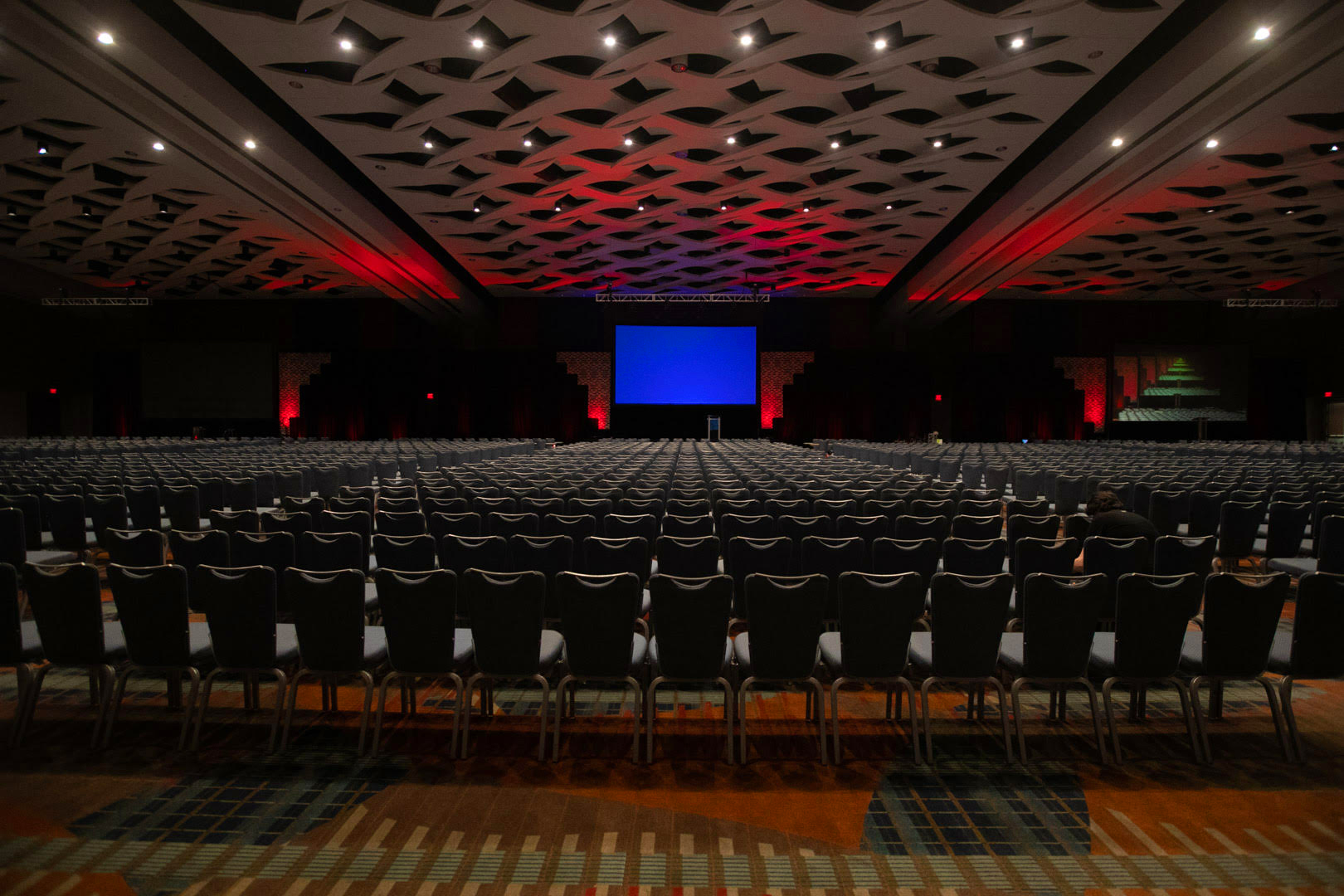 Virtual
Virtual programming will be available on the 6Connex platform for those that can't attend in-person. Content will include all keynote talks and 10+ tracks of 15, 45 and 90 minute sessions.

Save the Date