Take a Tour! See the RCC and the virtual environment
Many in our community have attended an in-person ATO in Raleigh, and many attended (virtual) ATO 2020 last year. But many have not.
And for those that haven't, we wanted to give you a quick tour of both environments before the event itself begins.
The Raleigh Convention Center
The Convention Center is over 500,000 square feet in total across 4 floors, and it is a spectacular building. It is also located in the heart of downtown Raleigh and within easy walking distance of restaurants and the offices of some of the most well-known tech companies in the world (Red Hat and Citrix for example).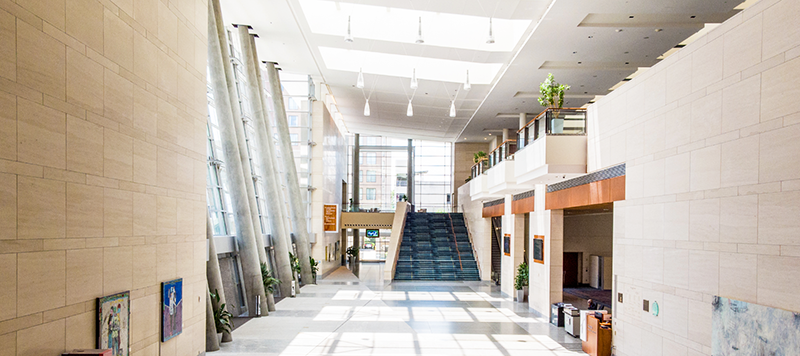 The website: Click here
Take a 360 degree tour: Click here
Take the ATO guided tour: Click here
Address: 500 S Salisbury St, Raleigh, NC 27601
Phone: 919.996.8500
The 6Connex Virtual Environment
We'll again use 6Connex for the virtual environment for ATO 2021. It includes all the features necessary to prove and enable an excellent virtual experience for attendees, including an easy-to-navigate lobby/landing page, auditoriums for keynote sessions, rooms for (track) breakout sessions, an Exhibit Hall, and a Networking Lounge.
Take a quick guided tour with the ATO team: