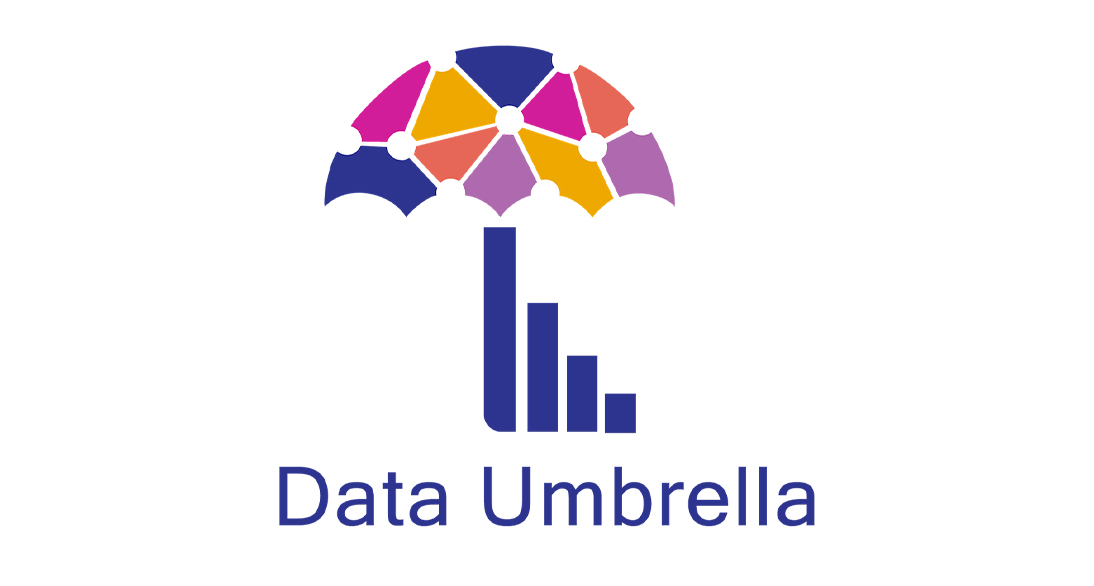 Data Umbrella
PARTICIPATING NON-PROFIT
OUR MISSION
Our mission is to provide a welcoming and educational space for under-represented groups (URGs) and allies in the fields of data science, machine learning, deep learning, artificial intelligence and analytics. All skill levels are welcome.
URGs
URGS can be of any self-identified category (gender, race, age, sexual orientation, disability and others).
ALLIES
We welcome allies of any background to join the community and share their skills and network to increase diversity in data science.