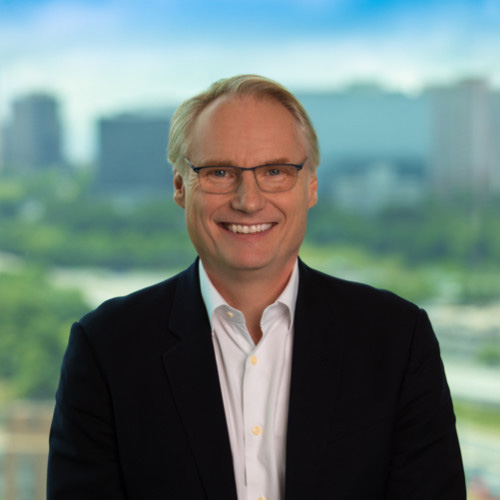 Richard Struse
Director, The Center for Threat-Informed Defense
MITRE Engenuity
Richard Struse is the founding director of The Center for Threat-Informed Defense, a collaborative public interest R&D initiative of MITRE Engenuity. Prior to co-founding the Center, he served as the Chief Strategist for Cyber Threat Intelligence at MITRE. In 2018, Mr. Struse was elected to serve on the board of directors of OASIS, a not-for-profit international standards and open-source organization where he also is the co-chair of the Cyber Threat Intelligence Technical Committee.
Previously, Mr. Struse served as the Chief Advanced Technology Officer for the U.S. Department of Homeland Security's National Cybersecurity and Communications Integration Center (NCCIC) where he was responsible for technology vision, strategy and implementation. Mr. Struse is the creator of the STIX and TAXII automated information sharing initiatives which have been widely adopted across the public and private sectors. In October 2014, Secretary of Homeland Security Jeh Johnson presented Mr. Struse with one of the department's highest honors, the Secretary's Award for Excellence, in recognition of his pioneering work on STIX and TAXII. Federal Computer Week recognized Mr. Struse as one of the "Federal 100" in recognition of his leadership role in the development of cyber threat intelligence technology standards.
Prior to joining DHS, Mr. Struse was Vice President of Research and Development at VOXEM, where he was responsible for the architecture, design and development of a high‐performance, extreme high‐reliability communications software platform that is in use in telecommunications systems around the world. He began his technical career at Bell Laboratories.