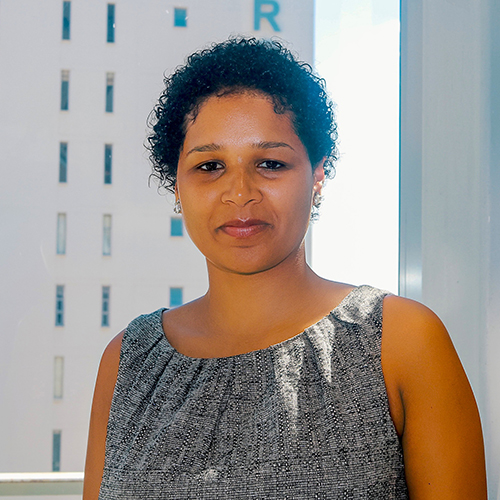 Phila Phungula
Z Developer Advocate | Scrum Master Student Experience
IBM
Phila Phungula is a Z Developer Advocate| Scrum Master for Student Experience at IBM.
Her role is to enable, inspire, and empower students with skills in emerging technologies on IBM Z globally and making sure that students have access to skills that will help them be future ready.
She also manages the Africa LinuxONE Community Cloud and thus works with IBM clients, and business partners.
She is a MEA lead, mentor's over 30 Z Ambassadors.
Additionally, she is a member of IBM Academy of Technology and MEA Women in Tech.
Phila mentor's & Judge numerous hackathons like Code the Curve and Hack4Space.
Phila is Departmental Advisory Board as a member at University of Zululand, she is influencing the Department on issues regarding the teaching and learning, research and community service programs as well as the strategic positioning of the Department in the South African ICT industry. Her contributions will ensure that the Department complies with academic standards of the IT field, as well as the quality and relevant expectations of both the private and public sectors.
Phila has been a guest lecture at most prestige's universities throughout the world and a speaker at start-ups, and tech conferences in topics such as Blockchain, Microservices, Data science, Pervasive encryption, Coding, Analytics, DevOps and Linux skills.
Phila was a SAP Consultant before joining IBM.