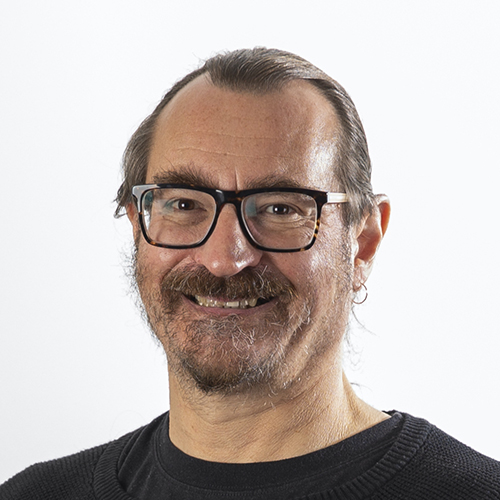 Paul Brebner
Technology Evangelist
Instaclustr
www.instaclustr.com/team/paul-brebner/
Since learning to program on a VAX 11/780, Paul has extensive R&D and consulting experience in distributed systems, technology innovation, software architecture and engineering, software performance and scalability, grid and cloud computing, and data analytics and machine learning.
Paul is the Technology Evangelist at Instaclustr. He's been learning new scalable technologies, solving realistic problems, building applications, and blogging and talking about Apache Cassandra, Spark, Zeppelin, Kafka, and Redis, Elasticsearch and more.
Paul has worked at UNSW, several tech start-ups, CSIRO, UCL (UK), and NICTA. Paul has an MSc in Machine Learning and a BSc (Computer Science and Philosophy).