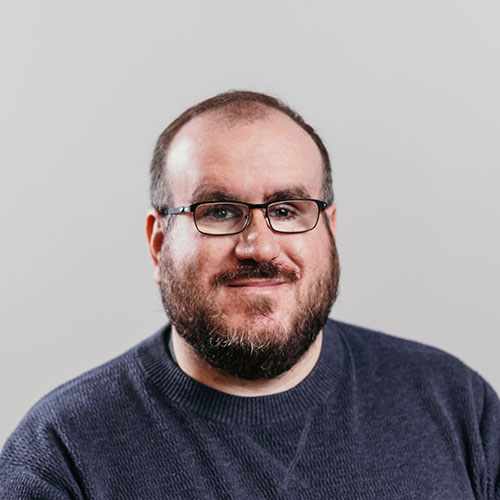 Mitchel Sellers
CEO
IowaComputerGurus, Inc
www.mitchelsellers.com
Mitchel Sellers is the Founder, CEO, and Director of Development for IowaComputerGurus (ICG) and serves as one of its core technical contributors. He has personally managed hundreds of successful website and application projects, served as an adjunct technology professor at Iowa colleges, and become a published author – writing and contributing to numerous articles and three industry-standard programming texts. His many accomplishments have been recognized, elevating him to 12-time Microsoft C# MVP, ASP Insider, DNN MVP, Microsoft Certified Professional, and Leader of the DNN Technology Advisory Group.
Mitch has a deep understanding of software development with a focus on architecture, standards, performance, stability, compliance, accessibility, and cost-effectiveness. He's recognized by the development community as an authority on building applications and enterprise websites on industry-standard platforms – including ASP.NET Core, MVC, Entity Framework, and SQL – and deploying solutions across major hosting platforms, proprietary infrastructures, and major public clouds – including Amazon AWS and the Azure Cloud. These skills have made him an in-demand speaker at technology events around the world.
But what customers remember most is his dedication to great service and support and his ability to communicate effectively with project stakeholders from the datacenter to the executive board room and back again.
When Mitch is not at the computer he's spending time with his wife and family or providing private pilot flight instruction from his home base in Ankeny, Iowa.