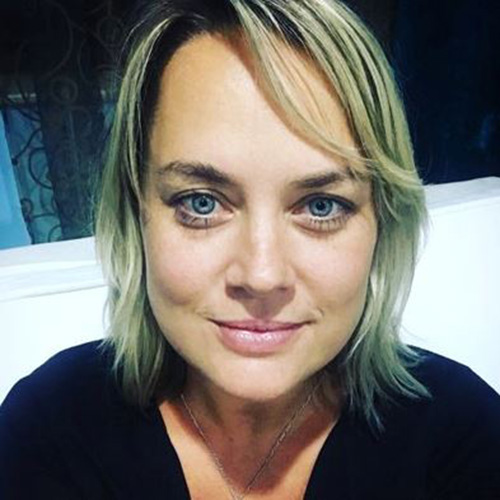 Melissa Sassi
Chief Penguin of IBM Hyper Protect Accelerator & Student Experience at IBM
IBM
Melissa Sassi is the Chief Penguin of IBM Hyper Protect Accelerator & Student Experience at IBM. Yes, she created her own penguin title! Melissa works with early stage entrepreneurs on digital and business transformation. Have you heard of Call for Code? It's an IBM initiative aimed at preparing for and responding to climate change via tech innovation. Melissa is a Judge! Prior IBM, Melissa spent several years at Microsoft where she built internet and energy access networks and introducing digital skills to the newly connected.
Melissa is also the Founder & CEO of MentorNations, a youth-led digital skills movement in Africa that has taught tens of thousands of youth to code across twelve countries. Melissa is Chair of IEEE's Digital Intelligence Working Group and is on the Steering Committee of the Coalition for Digital Intelligence with the World Economic Forum, OECD, IEEE, and the DQ Institute. She is also a Founding Member of broadbandpolicy.org and holds Board positions with TAKMIL, a nonprofit with 30 informal schools across rural Pakistan, and TechWomen.Asia, a Kabul, Afghanistan-based nonprofit focused on tech skill-building for Afghani women and girls.
Melissa serves on a Round Table within the UN and has been a speaker in more than 100 topics involving digital inclusion, community building, youth empowerment, imposter syndrome, and personal branding.