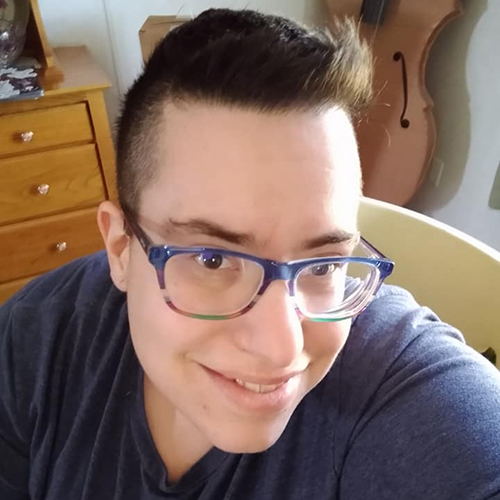 Kiran 'Rin' Oliver
Technical Community Builder
Camunda
ckoliver.com
Rin is a Technical Community Builder at Camunda. They enjoy discussing all things open source, with a particular focus on diversity in tech, improving hiring pipelines in OSS for those that are neurodivergent, and removing accessibility barriers to learning programming.
Rin is also a Member of Kubernetes, a previous contributor to Spinnaker, has been involved in the Kubernetes Contributor Experience SIG, and was a Storyteller on the Kubernetes Upstream Marketing Team. They have also moderated table discussions at various Diversity Lunch and Hack events at KubeCon since 2018 in addition to peer mentoring.
When not immersed in all things OSS and cloud-native, they can be found hanging out with their wife and pets, making candles, cooking, or gaming.
Pronouns: They/Them/Theirs