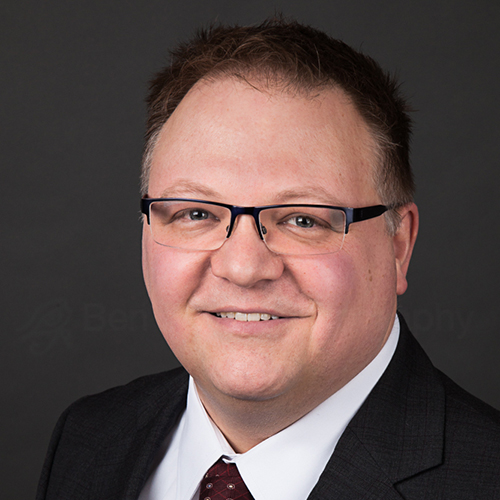 Jim Hall
Project Founder + Coordinator
The FreeDOS Project
www.freedos.org/jhall
Jim Hall is an open source software developer and advocate. His first contribution to open source was in 1993, with a patch to GNU Emacs. Since then, Jim has authored, contributed to, or maintained dozens of open source projects.
In addition to writing open source software, Jim also works with usability testing in open source software.
Major projects include: FreeDOS and GNOME
Jim often speaks about open source software, including the Teaching Open Source in University Systems Symposium, FOSDEM, Kieler Open Source und Linux Tage, State of the Source, SeaGL – in addiiton to webinars and podcasts. Jim is also a featured speaker on IT Leadership and Technology Innovation at conferences including Government IT Symposium, SINC Midwest IT Forum, International Institute of Business Analysis, Premier CIO Forum, Minnesota e-Learning Summit, CIC CIO TechForum, and UBTech.
Jim is a frequent contributing writer on open source software to publications including OpenSource.com, CloudSavvy IT, Linux Journal, TechRound, Linux.UK, Linux Magazine, Linux Voice, and FOSS Force Magazine. Jim is also a published author on IT Leadership, and is the author of Coaching Buttons, a collection of essays about leadership and vision in information technology: how to be a leader, how to lead through change, how to do strategic planning. Jim has also contributed chapters to several other books on Open Organizations and IT Leadership, including The Open Organization Leaders Manual (2nd Edition), The Open Organization Workbook, and Cultivating Change in the Academy. He is currently writing his next book, about programming, due in Fall 2021.
Jim has a master's degree in Scientific and Technical Communication from the University of Minnesota, and a bachelor's degree in Physics from the University of Wisconsin-River Falls.
Pronouns: He/His/Him