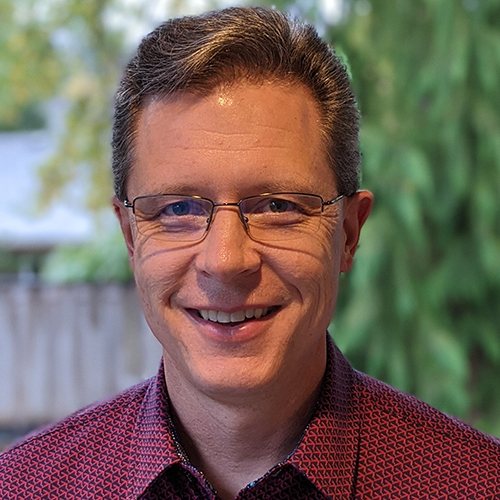 Guy Martin
Executive Director
OASIS Open
Guy Martin, the OASIS Executive Director, is responsible for the organization's overall operation, in addition to helping define its cohesive strategies and policies to deliver the best value to its members. He works closely with OASIS staff and the Board of Directors to help the organization realize the tremendous advantage in integrating the best of open standards and open source communities.
Guy brings a unique blend of 25+ years' experience as both software engineer and open source strategist to OASIS. He has built open source programs for companies like Red Hat, Samsung and Autodesk and was instrumental in founding the Academy Software Foundation while Director of the Open Source Office at Autodesk. He was also a founding member of the team that built the Open Connectivity Foundation while at Samsung, helping to successfully integrate FRAND standards with open source reference implementations.
He is a passionate advocate for diversity and inclusion in technology and an accomplished public speaker. An avid, lifelong sports enthusiast, Guy is based near Nike World Headquarters in Beaverton, Oregon, U.S.A.