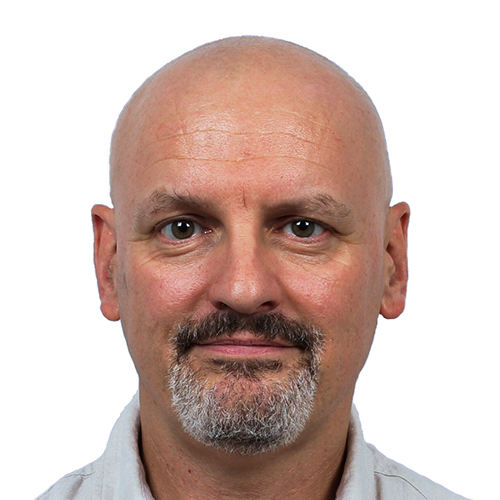 Gilles Gravier
Director, Senior Advisor - Open source strategy
Wipro Limited
medium.gravier.org
Gilles is Director in the Open Source Consulting Practice and a member of the internal blockchain council at Wipro. Based in Geneva, Switzerland, he provides open source and blockchain strategy consulting and advisory services to Wipro's key customers worldwide.
He has a pragmatic approach to open source, and regularly advises global companies, start-up, and venture capitalists on open source strategy, licensing issues, business models… He also believes strongly that blockchain technologies will be a natural part of the IT landscape of the coming decades, enabling a collaborative and distributed services world. He is also a user of Bitcoin and is convinced that crypto currencies will be key to tomorrow's shared economy models.
Prior to that, Gilles was Director of Product Management for the Quantum-Safe Network Encryption Solutions (including Quantum Key Distribution Servers) product lines, as well as for the Quantum Random Number Generators, at ID Quantique, a company that is the leader in high-performance multi-protocol network encryption, based on conventional and quantum technologies, and aiming at providing future-proof encryption for data requiring long term protection. During his career, Gilles has always been involved in both security and open source.
In particular in roles such as Chief Technology Strategist for Security and Open source at Sun Microsystems, advising the largest accounts globally on their IT security strategy as well as their open source activities. He moved on to develop global market and business development strategies for open source and security in the public sector still at Sun and then Oracle. He has been active as a technology evangelist, in particular for these companies, around cryptography, DRM, open source and open standards.