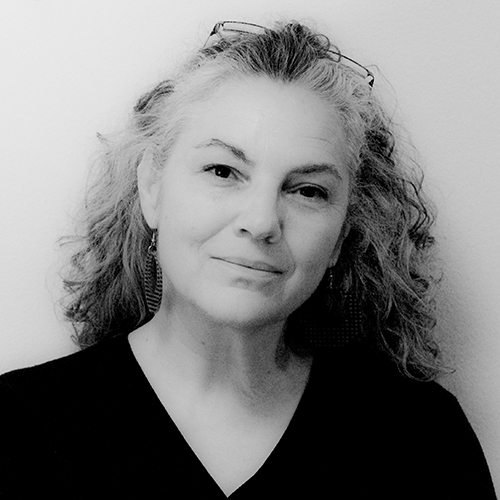 Deb Bryant
Senior Director, Open Source Program Office
Red Hat
Deborah Bryant is Senior Director, Open Source Program Office, Office of the CTO at Red Hat where she leads a global team responsible for the company's strategy and stewardship in open source software communities. She has been an advocate of free and open source software and the community that makes it so since the 1990s.
Throughout her career, Deb has lent her voice to supporting open source projects and developers, building bridges between academia, industry, non-profits, and government along the way.
Deborah serves as a board director at the Open Source Initiative, the Eclipse Foundation and DemocracyLab; serves on the advisory boards of Open Source Elections Technology Foundation and the OASIS Open Project, and as an advisor to the Brandeis University Open Technology Management program.
Deborah's published academic research includes the Use of Open Source in Cybersecurity in the Energy Industry and Collaborative Models for Creating Software in the Public Sector.
Pronouns: She/Her/Hers