Registration Opens July 13 with Two Options – $99 Super Early Bird + Free
We're ecstatic and genuinely thrilled to announce the new 2021 website will launch and registration will open on Tuesday, July 13.
We at ATO wait all year on this, and based on feedback consistently received over the past 9 years, we know our community does as well.
While the 2021 website theme will be the subject of another/separate blog post coming soon, let us take just a minute to outline the registration options that will be available on the 13th.
The two options will include: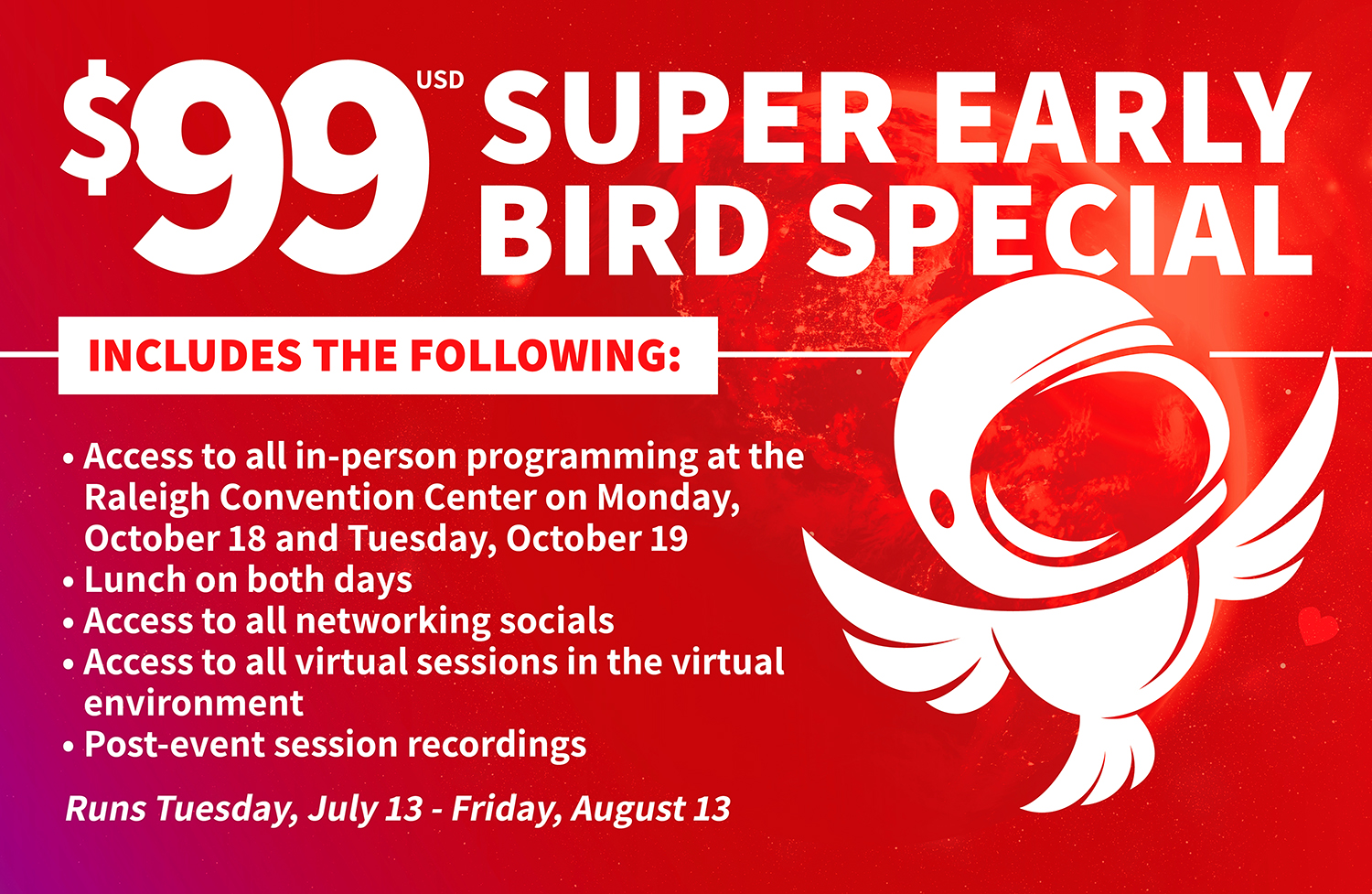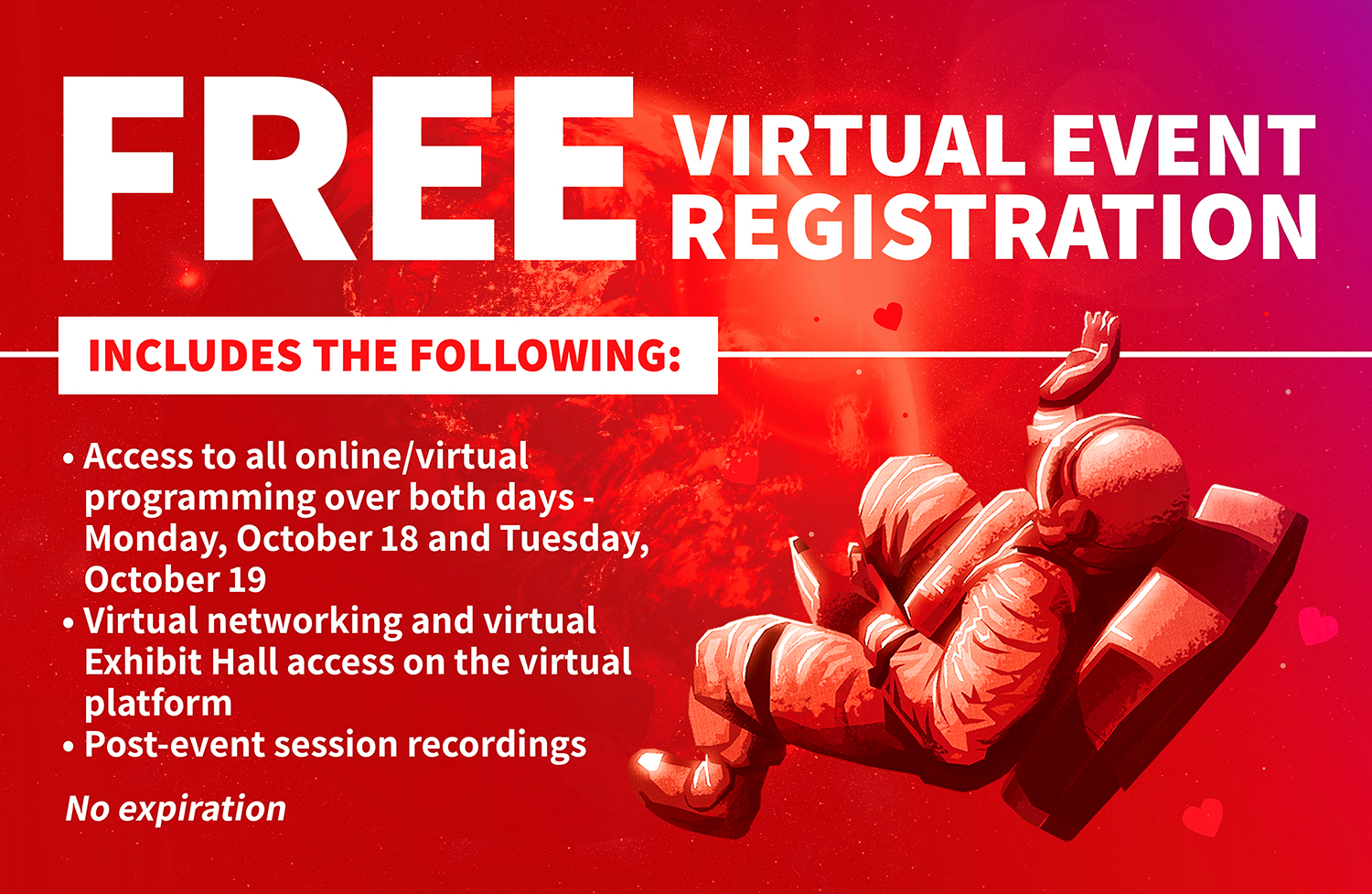 Please note we're well aware a growing number of people have been vaccinated and feel comfortable attending a live event with safety protocols in place. The Super Early Bird paid option is for you.
We are also aware not everyone is quite ready to join in person again, or doesn't have the approval of an employer, etc. The virtual option is for you.
Plan now to register early and attend ATO 2021. And feel free to contact us with questions at [email protected].
Place ATO 2021 Registration Opening On My Calendar