For SUSE, Working on Open Source Projects is in our DNA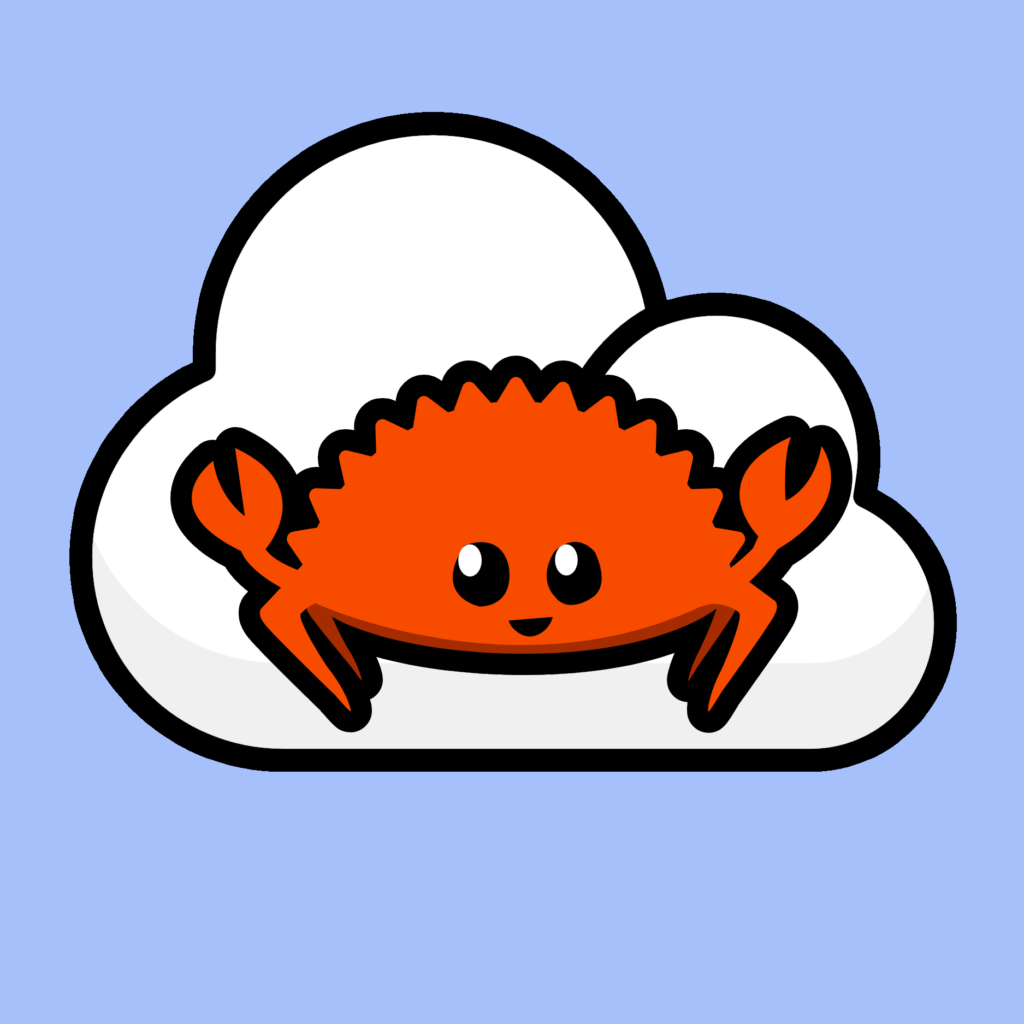 As an engineer at SUSE, my day job primarily involves working on Rancher and its related components and services. However, my managers encourage me and my colleagues to dig into open source projects in any and all areas of interest. For me, that's with Rust Cloud Native and the Rust ecosystem as a whole.
I am not unique there either. Throughout our engineering organization, open source excitement is palpable. Teammates across the world share their projects and community experiences every day. For instance, my colleague Matt Farina works on Hypper, the package manager for Kubernetes, as well as Rancher Desktop. In addition, he is a Helm maintainer. Whether it's me, Matt or anyone at SUSE, we work on open source projects we care about deeply.
In early August, @Walther, @vadorovsky and I launched Rust Cloud Native, an organization that exists to enable the usage of the Rust programming language in the cloud (i.e. infrastructure software and related components). You are probably familiar with cloud technologies, such as Docker, Kubernetes and Rancher. The organization exists to promote projects and organizations that exist within the same technology sector.
Since the original announcement, Rust Cloud Native has reached nearly 150 stars on its main repository, created a Discord server, been featured on SUSE's Summer is Open series and most importantly, has started a community with many new voices appearing. Metrics and flashy events help with promotion, but your voices are the driving force behind the organization.
To enable your voices to enact change, the organization's first goal was to launch in a public and transparent manner. My personal goal was to provide the minimum sandbox necessary to start a community and provide a central location for cloud native Rust content. This approach presented a tradeoff: I exchanged having a huge team around the world, an actively maintained Twitter account, planned weekly events, corporate integrations, etc. for giving the everyday community member a voice with the smallest team possible.
I knew I needed to design the flag, but my true intent was to plant a flagpole and let more folks come in to decide what happens next.
After the initial launch, the organization has been looking at its next goal: publish the application process for joining the Rust Cloud Native team. The original "launch" was a "call to arms": what do cloud native Rust users want out of this community? It's everyone's canvas and they should be able to paint it. Having said that, this 100 percent volunteer effort needs more folks onboard to help community members achieve their vision. Materially, that includes events, conference integrations, open source project partnerships, etc. At the time of writing, the application process is in draft form. We hope to have it published soon so that we can move faster while maintaining a sustainable pace.
In the future, the organization may formalize a secondary goal to create an official Rust working group. For now, it is focused on the aforementioned goals with the intent to provide a home for folks interested in cloud native Rust.
The "launch" referred to the team's readiness to promote the organization and its contents. As far as "contents" go, the core rust-cloud-native.github.io repository contains the following:
website: the website showcasing projects and resources about cloud native Rust as well as information on the organization itself
core/meta: charters, goals, processes, "meta" considerations, etc.
logo: the logo and its related files
You may notice that there isn't an awesome repository or a hosted technical project. Since the organization is run entirely by volunteers in their spare time, it's designed to act as launchpad into the greater cloud native Rust community. That may be subject to change, but the recurring theme of exchanging speed for transparency rings applies here as well.
This organization is the launchpad and not the destination. Rust Cloud Native may enable the creation of a working group, partnering with companies and organizations, hosting events, etc. It may also continue to maintain its current repository for a happy, close-knit community.
This is the start to your community, and the team cannot wait to take feedback on making it a safe, fun, and informative place for navigating the world of cloud native Rust.
To hear more about what SUSE is up to in open source, check out this post and collection of deep dive videos that the SUSE & Rancher community curated for their Summer is Open series. Finally, don't miss Matt Farina's session at All Things Open: Making Kubernetes App Development and Operation Easier.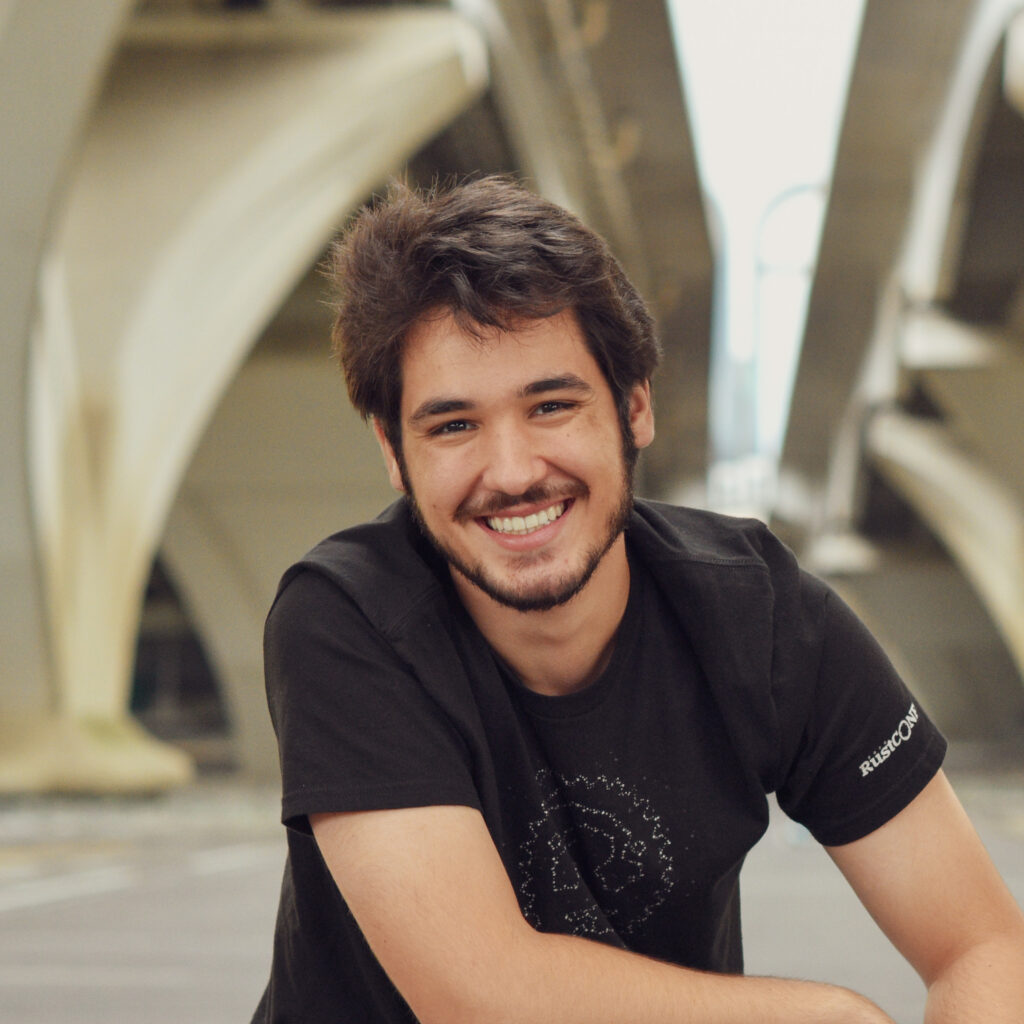 By Nick Gerace, Software Engineer at SUSE
Nick Gerace is a software engineer, blogger and open source fan who became obsessed with Linux in his teenage years and converted that energy towards crafting cloud native software at SUSE, Rancher Labs, and NetApp. Currently, Nick works on Rancher v2.x as well as its related services, libraries and applications. Prior to working on Rancher, Nick worked on NetApp's next-generation, cloud-native test harness (as heard on the NetApp "Tech ONTAP" podcast) and founded Wake Forest University's annual hackathon during his university years. Besides founding Rust Cloud Native, in his spare time, Nick publishes blog posts with varying success, releases new open source projects with varying success, and is an unofficial Rust evangelist with varying success. You can find him tweeting at @nickgeracehacks, and can visit his website.
The Featured Blog Posts series will highlight posts from partners and members of the All Things Open community leading up to the conference in October.