Book Signings and Giveaways – 2021
As we say every year, we LOVE books.
And because birds of a feather tend to flock together, many in our community feel the same.
Because of this, we'll again host a number of book signings/giveaways at the conference this year. In addition, we'll give away a number of e-books and e-book vouchers to boot to attendees and participants.
Three important items..
1
We'll announce the exact schedule (times) a little closer to the event, so be on the lookout.
2
All onsite signings and giveaways will be hosted on the 2nd floor of the Convention Center, to decrease congestion and maximize distancing.
3
All books are FREE – there is no cost. We never sell books to attendees – we give them away.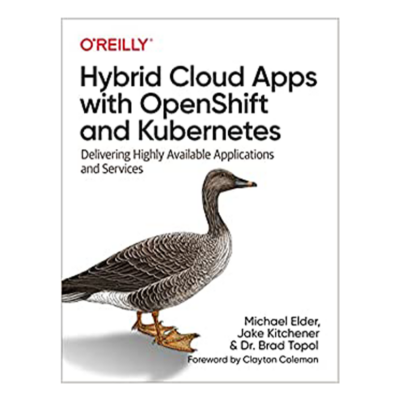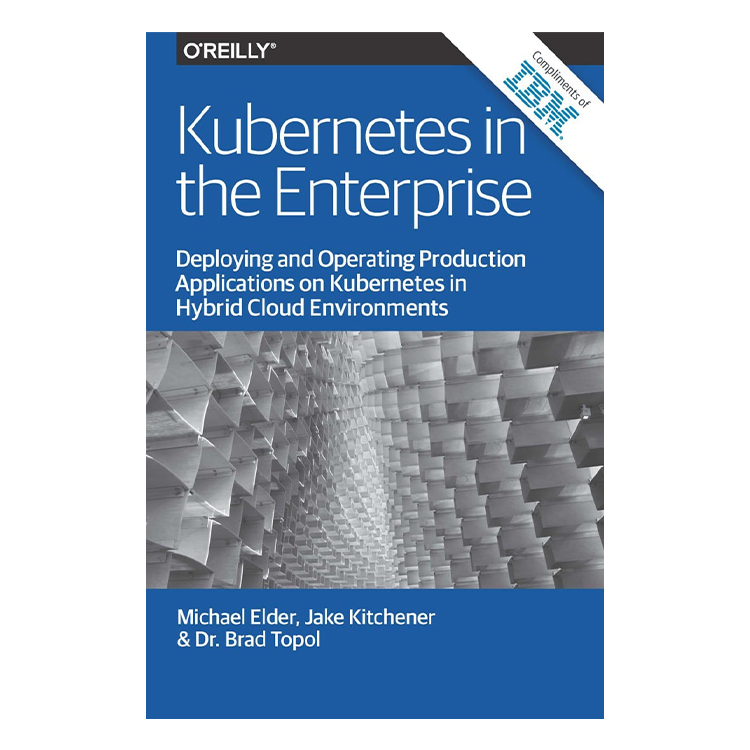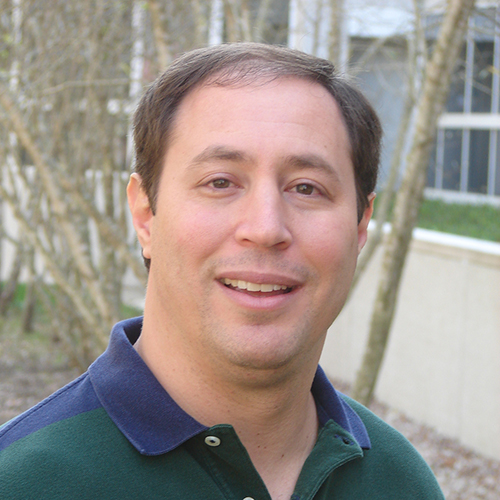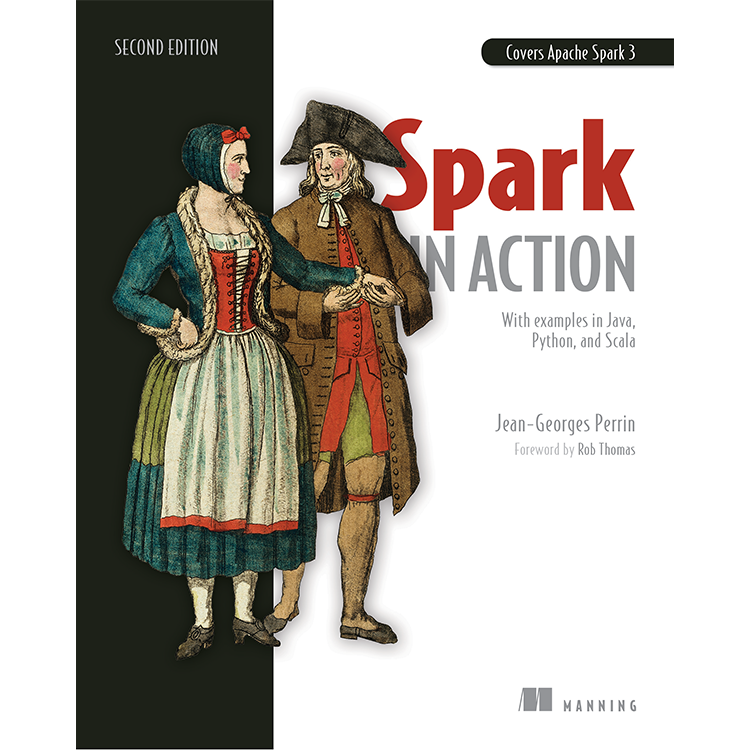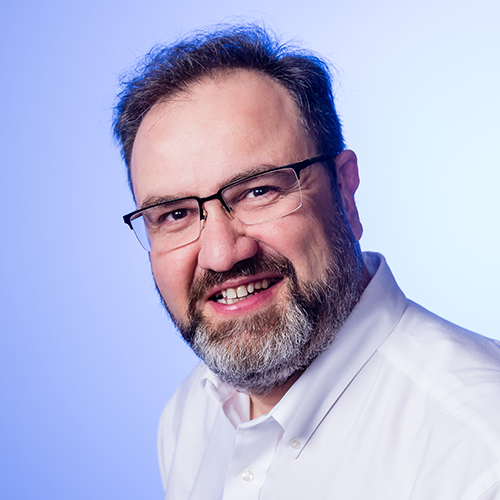 Author: Jean-Georges Perrin, Senior Enterprise Architect focusing on data innovation at The NPD Group and the author of Spark in Action, 2nd edition (Manning)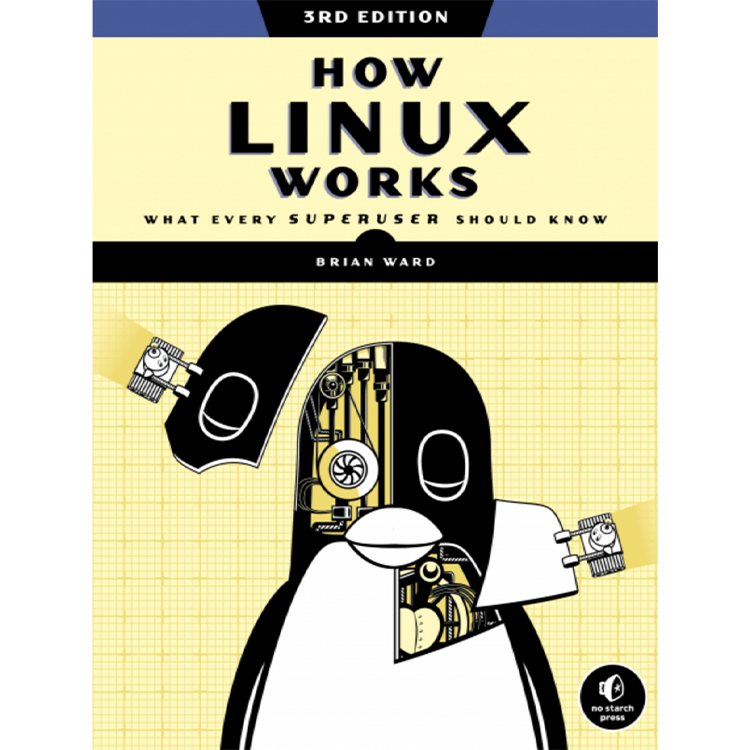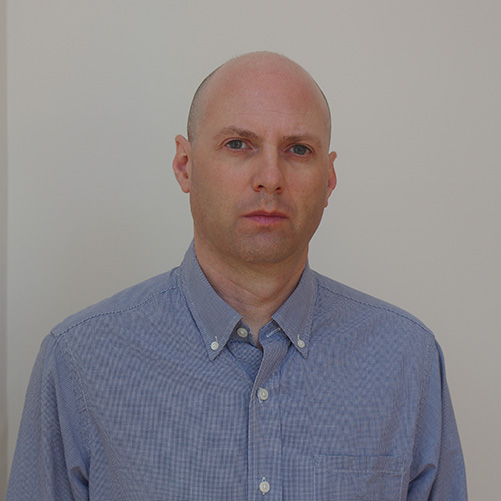 Author: Brian Ward
Brian Ward has been working with Linux since 1993, when he scraped together enough pennies for a secondhand 386. He has a Ph.D. in computer science from the University of Chicago, and currently works in San Francisco as a consultant and instructor. He is author of the Linux Kernel-HOWTO, The Book of VMware and The Linux Problem Solver.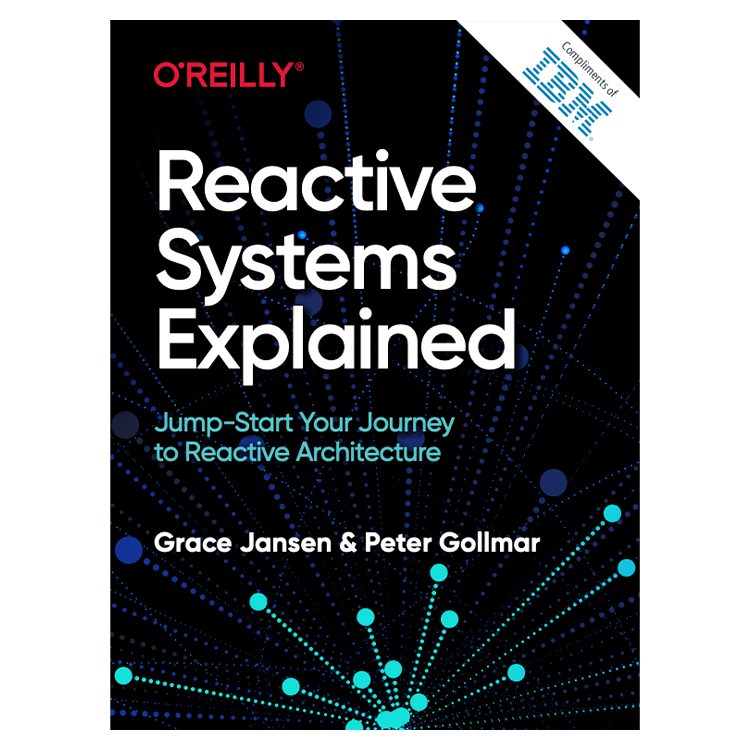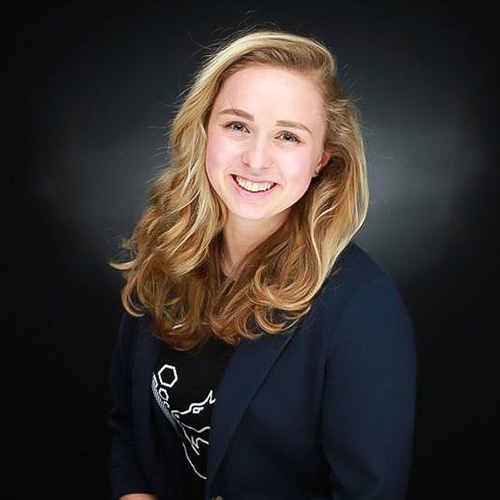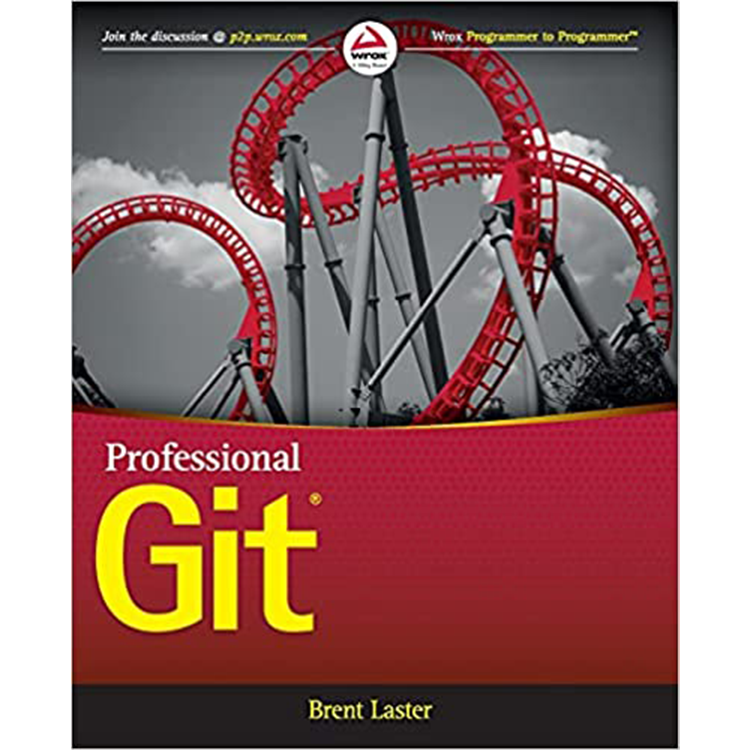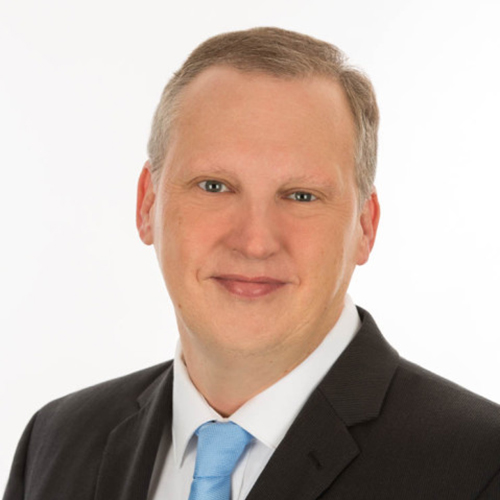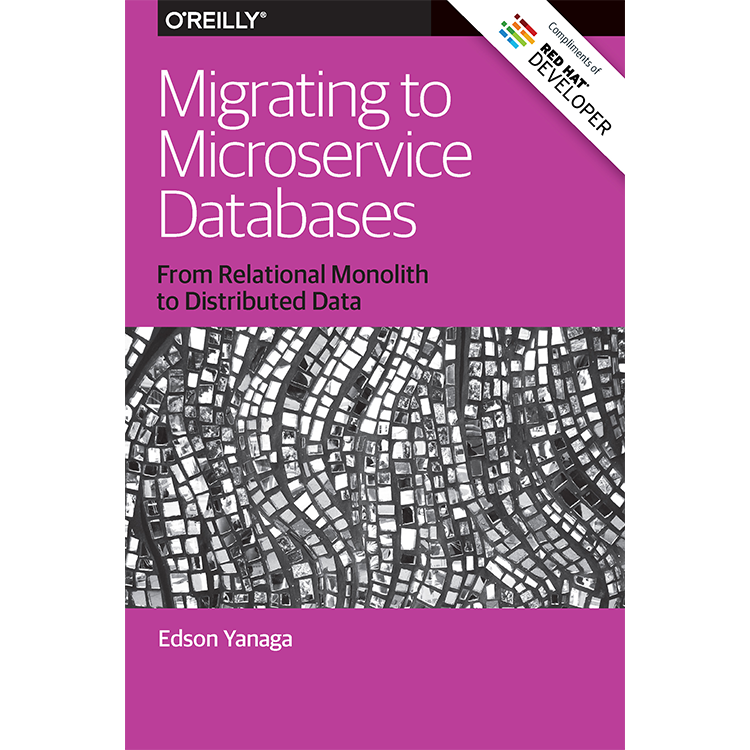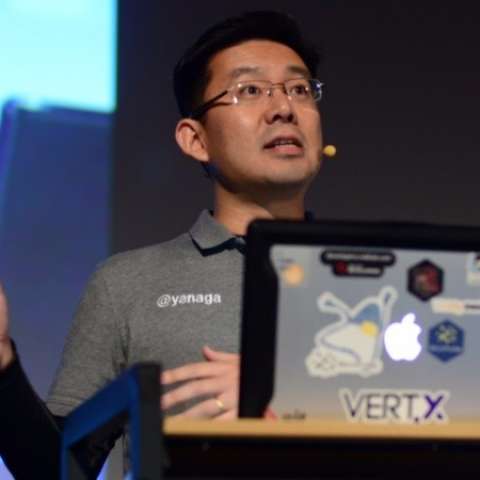 Author: Edson Yanaga, Director of Developer Experience, Red Hat