2021 Prize Overview – System76, Macbook Pro and more!
We're making amazing items available at the event this year! These are things we would want ourselves, which is always our barometer when choosing.
Register today for in-person or virtual and be eligible… and a special thanks to the team at System76 for a very valued partnership.
Sunday, October 17
We're giving away a brand new 13 inch M1 Chip Macbook Pro at the Inclusion & Diversity program to one lucky attendee (winner drawn randomly from onsite attendees)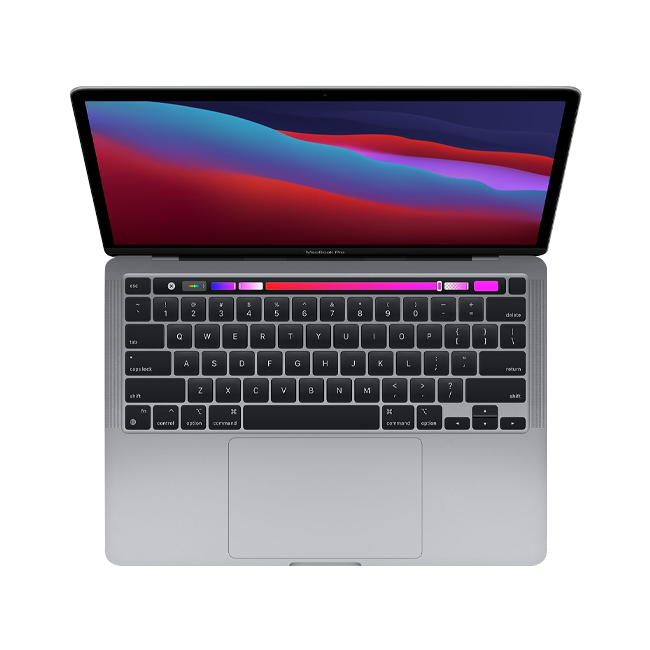 Apple M1 Chip with 8-Core CPU and E-Core GPU 256GB Storage
Apple M1 Chip with 8-core, 8-core GPU, and 16-core Neural Engine
8GB unified memory
256 GB SSD storage
13-inch Retina display with True Tone
Magic Keyboard
Touch bar and Touch ID
Force Touch trackpad
Two Thunderbolt / USB 4 ports
Monday, October 18
Register for onsite or virtual, and attend/participate in the gamification component and be eligible. As you engage and are active onsite or in the virtual platform you accumulate points. It's fun and you could win the following items.
---
Virtual Platform
Please view our shipping policy.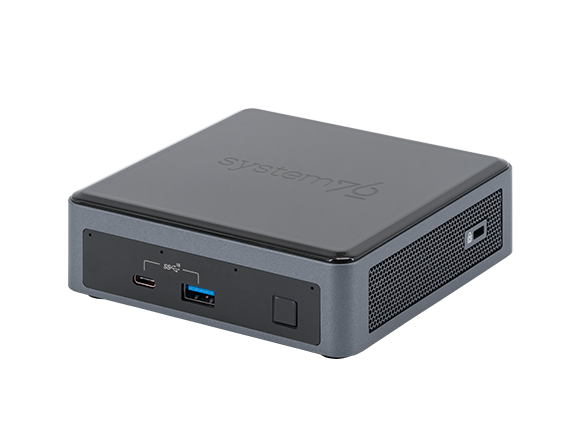 Pop!_OS 21.04 (64-bit) with full disk-encryption
4.2 GHz i5-10210U (1.6 up to 4.2 GHz – 6MB Cache – 4 Cores – 8 Threads)
16 GB Dual Channel DDR4 at 2666 MHz (2x 8GB)
250 GB NVMe Seq. Read: 3500MB/s, Write: 2300MB/s
WiFi + Bluetooth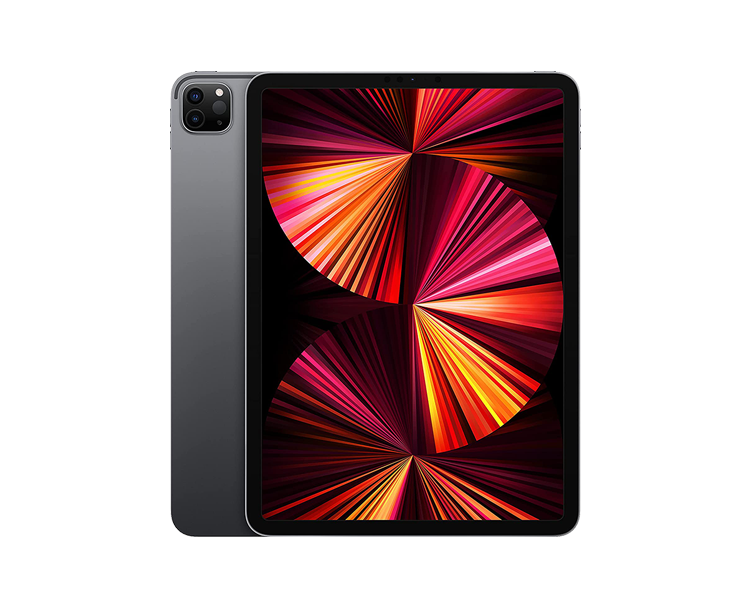 iPad Pro 256GB Space Gray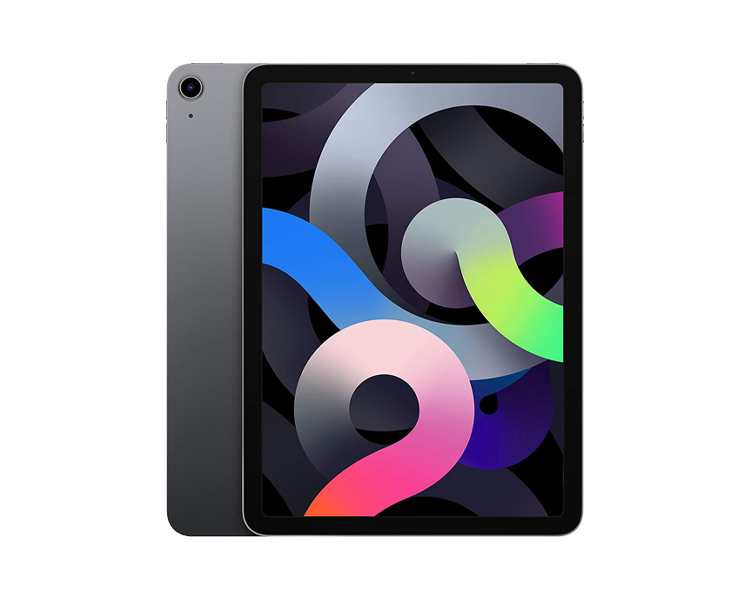 10.9 inch iPad Air 64GB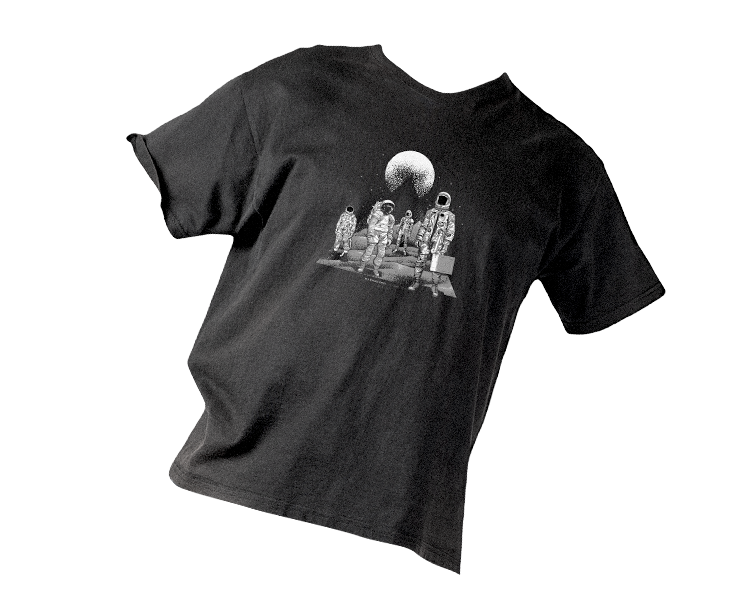 All Things Open VIP 1 Packages
*includes a 2021 shirt
---
Onsite/In-Person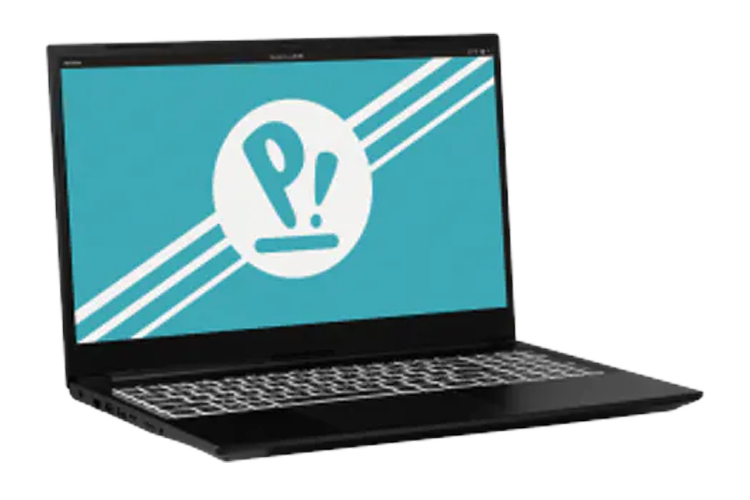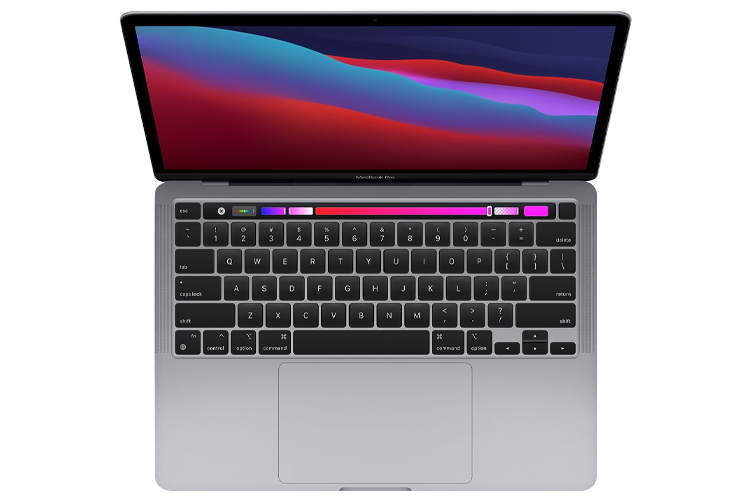 13 inch M1 Chip Macbook Pro 256GB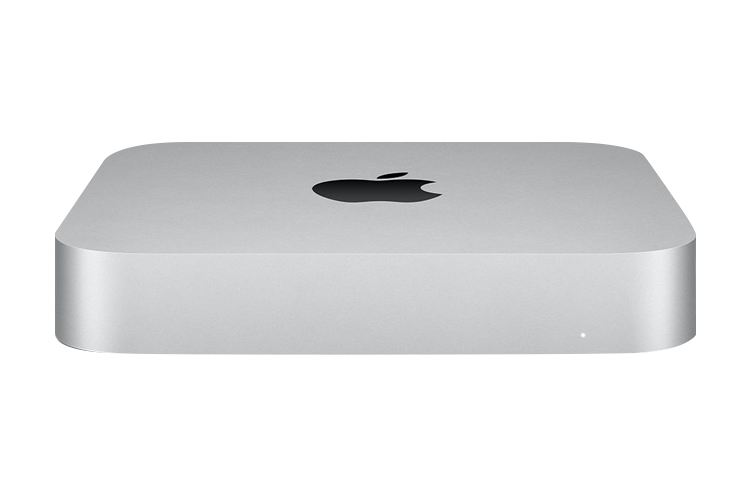 Mac mini 256GB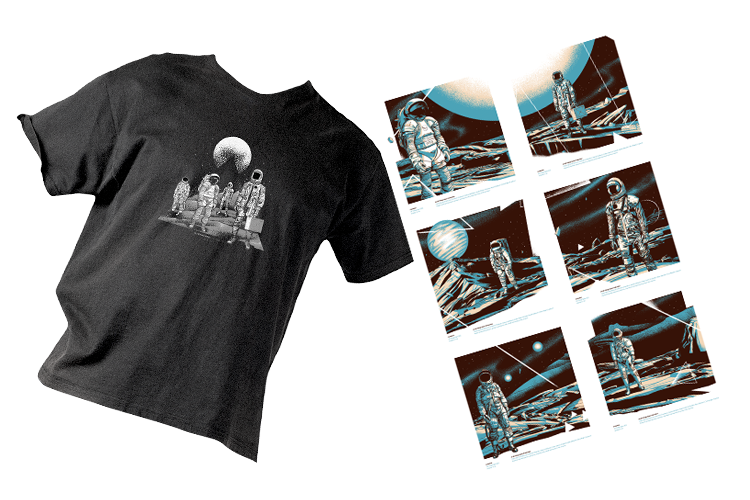 All Things Open VIP 2 Package
*your choice of a 2021 shirt or poster
Tuesday, October 19
---
Virtual Platform
Please view our shipping policy.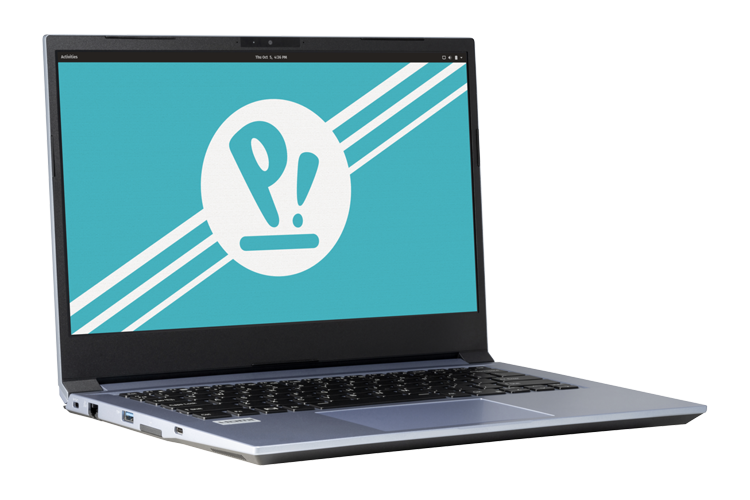 14.1″ 1920×1080 FHD, Matte Finish
Pop!_OS 21.04 (64-bit) with full disk-encryption
4.7 GHz i7-1165G7 (12MB Cache – 4 Cores – 8 Threads)
16 GB Dual Channel DDR4 at 3200 MHz (2 × 8GB)
500 GB PCIe Gen4 Seq Read: 6,900 MB/s, Seq Write: 5,000 MB/s
WiFi + Bluetooth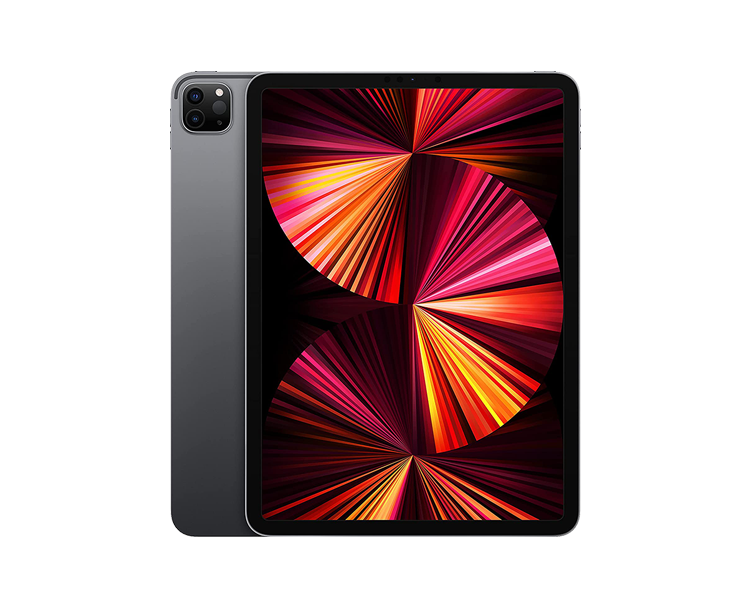 iPad Pro 256GB Space Gray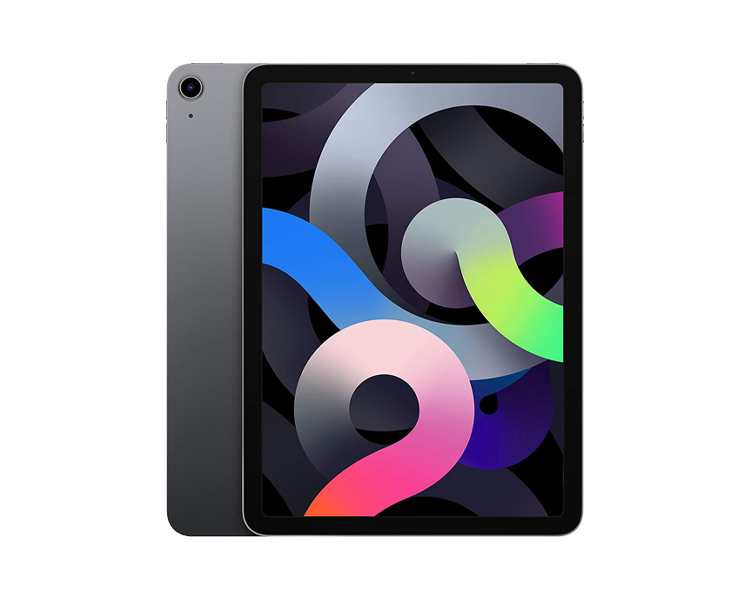 10.9 inch iPad Air 64GB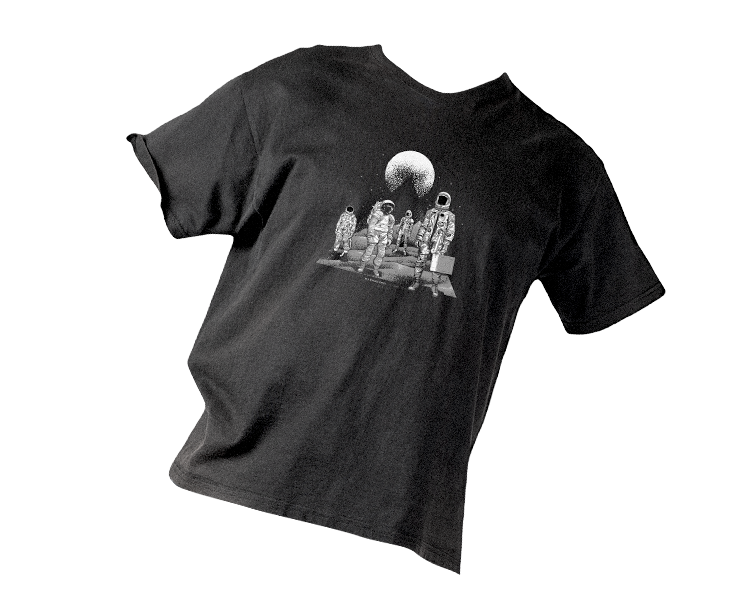 All Things Open VIP 1 Packages
*includes a 2021 shirt
---
Onsite/In-Person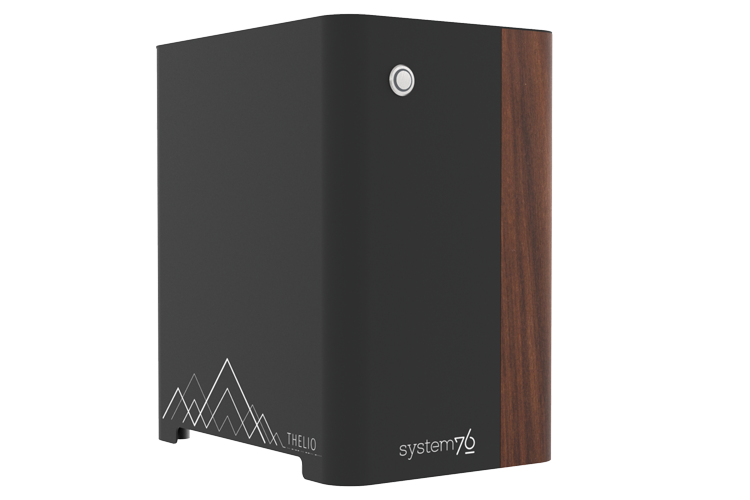 Pop!_OS 21.04 (64-bit) with full disk-encryption
Walnut – Classical style in a rich brown finish
4.4 GHz AMD Ryzen 5 5600G (up to 4.4GHz – 6 Cores – 12 Threads)
16 GB Dual Channel DDR4 @ 3200 MHz (2 x 8GB)
500 GB NVMe Seq. Read: 3500MB/s, Write: 3200MB/s
650 Watt Power SupplyWiFi + Bluetooth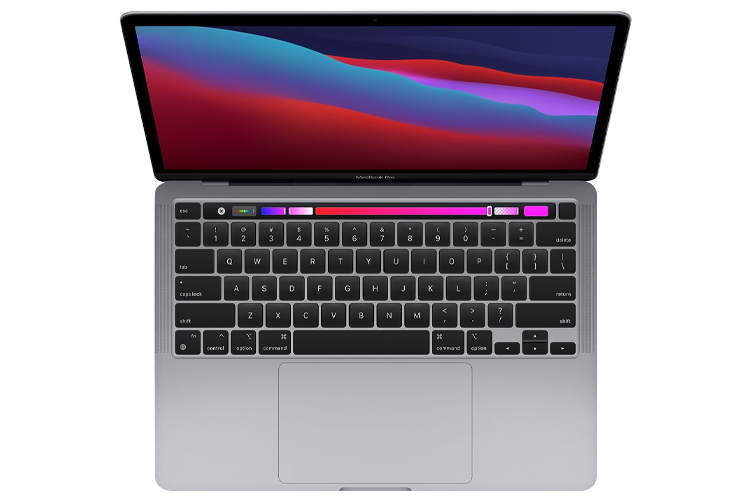 13 inch M1 Chip Macbook Pro 256GB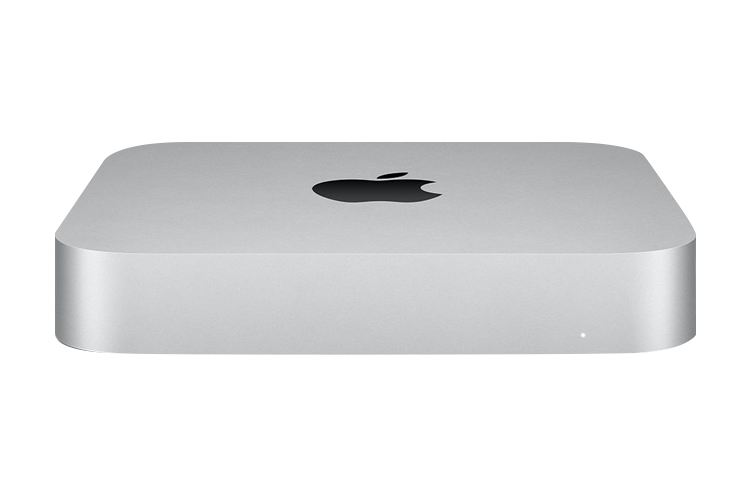 Mac mini 256GB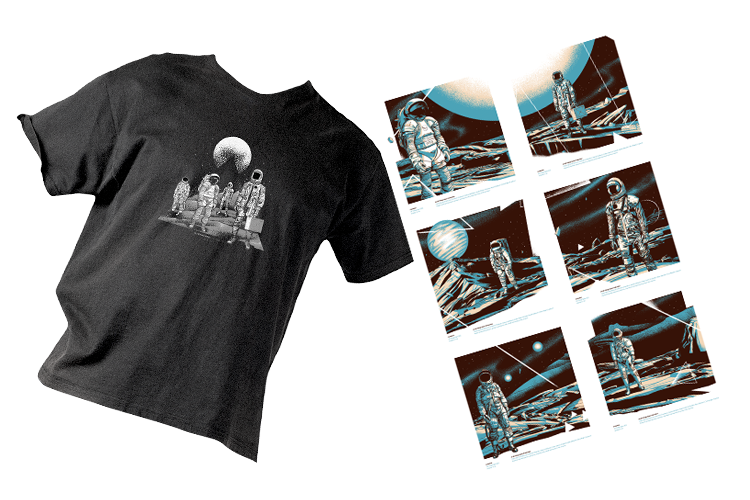 All Things Open VIP 2 Package
*your choice of a 2021 shirt or poster